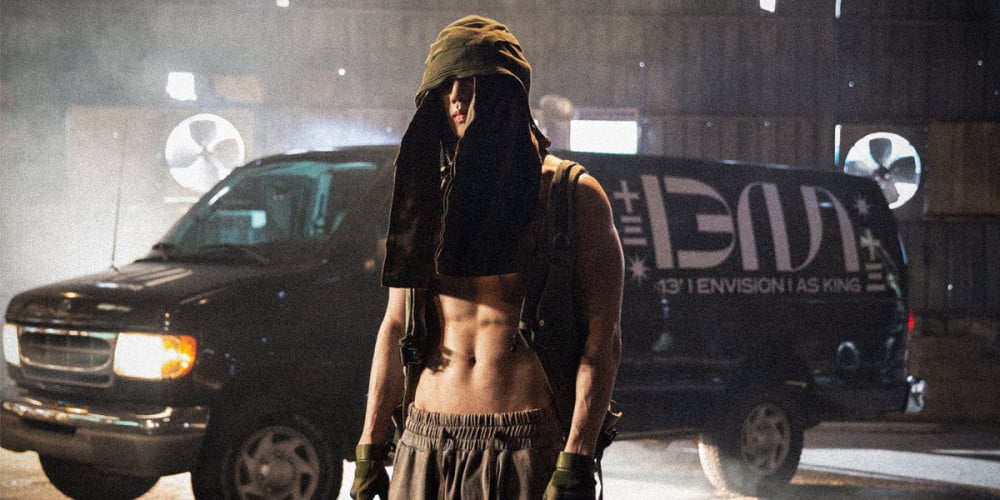 KARD's B.M is coming your way soon with more new music, following his debut solo single "Broken Me"!
B.M has just announced the release of a new triple single dropping on July 2, titled 'The First Statement'. The KARD member has also released a fearsome, first teaser image for his upcoming album, seemingly dressed for combat in green and gray gear.
Look out for more details on B.M's 'The First Statement', coming soon.