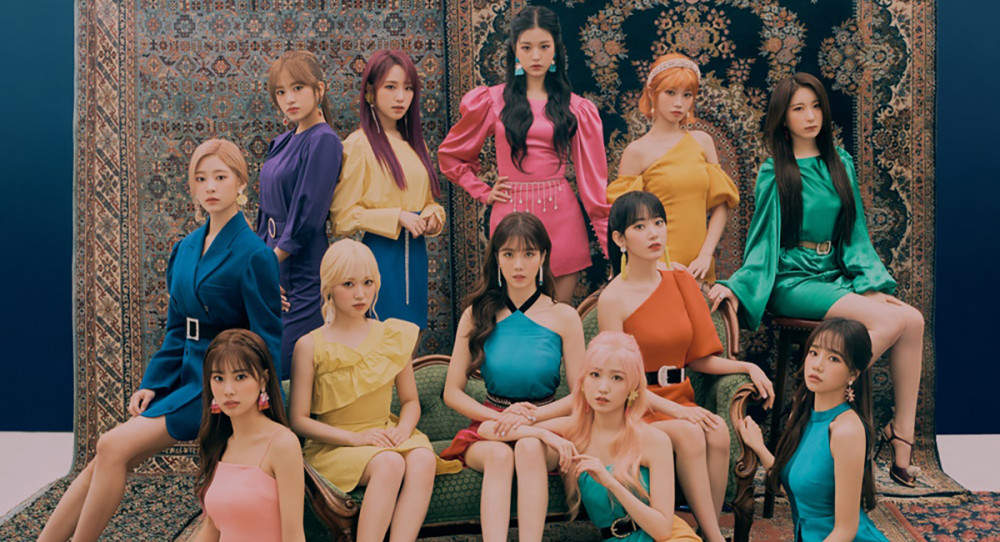 In light of recent media outlet reports which claimed that CJ ENM has begun talks to re-launch IZ*ONE, industry insiders have looked further into the details surrounding the project girl group's potential return to activities.
According to Star News, CJ ENM first offered the agencies of each IZ*ONE member a re-launch plan in May of this year. The plan included: a solo concert in both South Korea and Japan, as well as 2 digital single comebacks.
Now, it's suspected that rather than seeking to re-launch IZ*ONE completely, CJ ENM's offer consisted more of an extension of the girl group's promotions until each member's respective agencies solidified other plans.
One representative of an agency signed with an IZ*ONE member commented, "It's true that CJ ENM gave an offer in May, but that's exactly what it is, just an offer. Nothing has been worked out still," indicating disagreements between the different agencies of the members.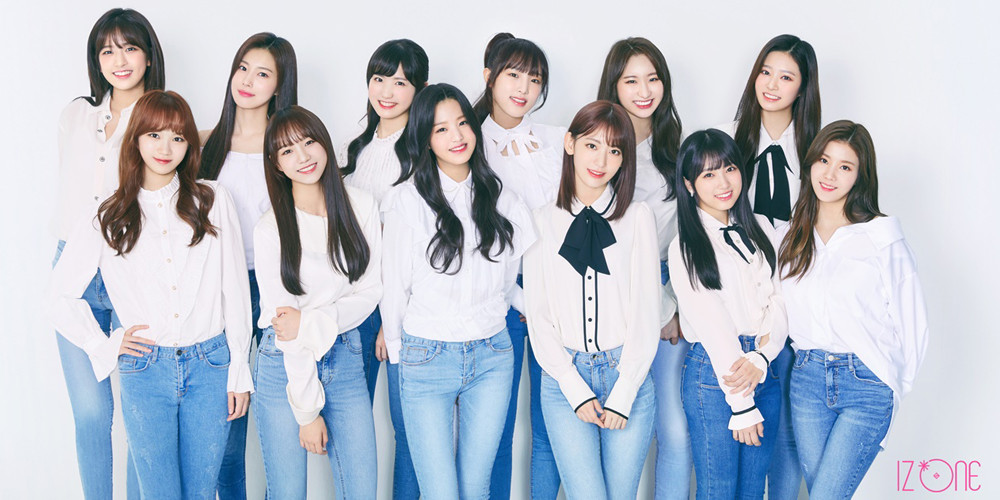 Star News reported that even with CJ ENM's supposed objective to keep their extended promotion offer from interfering with each agency's respective plans, IZ*ONE's return to promotions as a full 12-member group is highly unlikely. Many of the IZ*ONE members' agencies have very different plans in the works, the media outlet added on.
Meanwhile, keen netizens also pointed out that CJ ENM will be launching its next grand-scale girl group project later in August of this year, 'Girls Planet 999'. Some alleged that the suggested timeline for IZ*ONE's extended promotions fall well in line with the new 'Girls Planet' group's debut date, which would fall some time in the winter of this year.