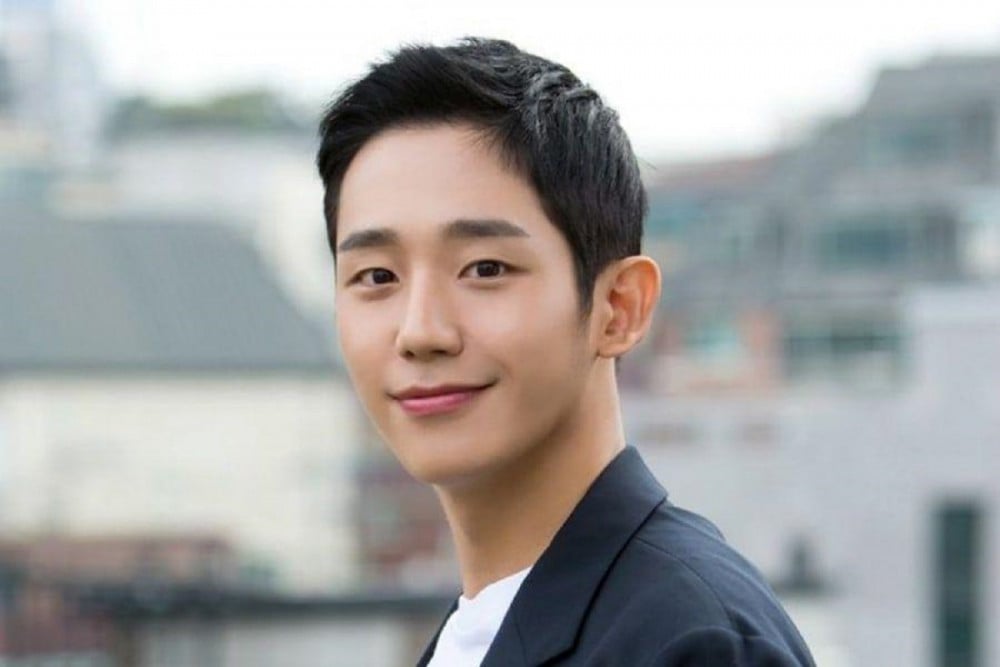 Actor Jung Hae In has become the new model for the global skincare brand JM solution.
Jung Hae In, known for his delicate visuals and excellent acting skills, has received a lot of love from the public throughout his acting career. Showing his soft and charismatic charms, Jung Hae In shows another side to himself through his collaboration with the global skincare brand.
A JM solution representative stated, "JM solution has chosen Jung Hae In as the new model, for we believe that our brand matches well with Jung Hae In's soft but charismatic image and his abilities to show a variety of charms as an actor. We will be communicating with the public through many different marketing platforms, such as through the television, digital platforms, and more."