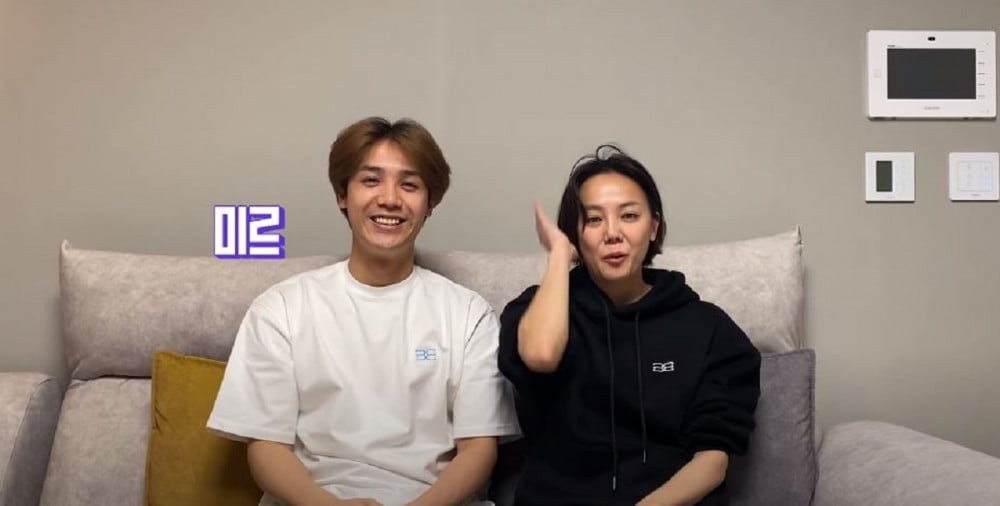 MBLAQ's Mir, with his sister and actress Go Eun Ah, revealed that they have ultimately decided to sue their malicious commenters.

In their family YouTube channel 'Bang Family', Mir and Go Eun Ah posted a new video with the title, 'We are in the process of taking legal action...' After greeting their subscribers in a rather stiff manner, the two siblings commented in disbelief, "How can a topic as depressing as this come up in our channel?"
They continued, "We are currently in the process of taking legal action against malicious commenters. We get a lot of direct messages on our social media accounts, and of course a lot of them are positive messages, encouraging us and our channel. However, the rest of them are messages that contain sexual harassments, bad languages, and a lot of them are requests to borrow money from us. We initially thought we should just ignore them, but when we go into our message inbox once in a while, we realized that they hurt us a lot".
Mir then said that they ultimately decided to go through with a lawsuit, because the malicious commenters have succeeded in their goals to torment them. Mir stated, "Right now, I am currently having one of the toughest times of my life."
Watch their video below: