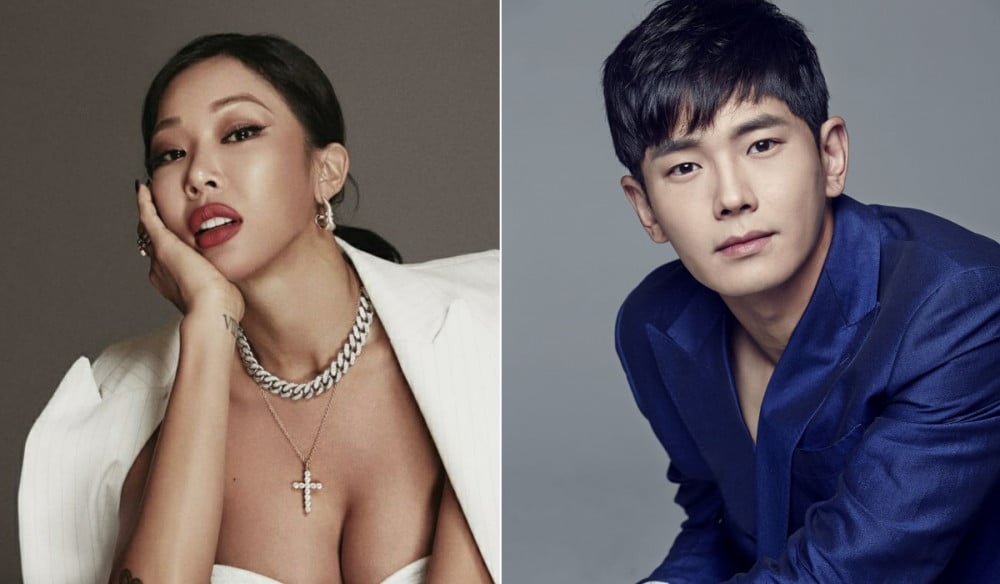 Jessi asked out actor Oh Joo Wan on 'Sixth Sense'.

On June 25, the tvN show premiered its second season, and Oh Joo Wan featured as the first guest to join the 'Sixth Sense' members. Cast member Oh Na Ra expressed candidly, "He's the style I like. I like the military style," and Oh Joo Wan ended up picking her as well as Jessi to be on his team.

On the way to their first mission, Jessi suddenly expressed, "I'm cold." When Oh Joo Wan handed over his jacket right away, the rapper said confidently, "Let's date."

However, Oh Joo Wan was asked which cast member he would pick as his ideal type if there were only Oh Na Ra, Jessi, Lovelyz' Lee Mi Joo, and Jeon So Mi with him on a desert island, and the actor chose Oh Na Ra.

Are you going to watch season 2 of 'Sixth Sense'?