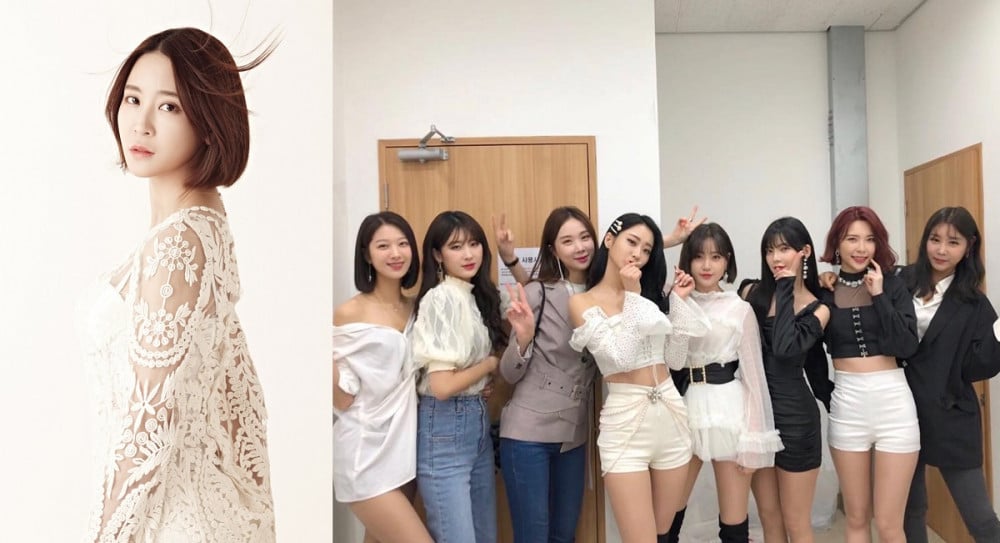 Former Nine Muses member Lee Sem apologized for posting her previous Instagram story, where she seemed to call out certain members of the group.
Recently, the Nine Muses members reunited and performed on SBS' show 'MMTG - Civilization Express' special concert 'K-Pop Songs That Deserve Another Comeback', which aired on June 11. Lee Sem caused a controversy ahead of the broadcast by posting on her Instagram story what seemed to call out certain Nine Muses members.


Then recently, on June 14, Lee Sem left a long message on her Instagram post that contained a lot of her thoughts.
She wrote, "When I was in my early to mid-20s, all I did was work. As a result, the only friends I had were my group members. When I quit my group promotions and stopped working with the members, everyone felt that it wasn't the same as before, and I felt a great loss amidst my loneliness. It felt like I had lost all my friends, at once."
She continued, "You may not believe it, but I felt like I was left alone in the world. It was a time when my own melancholy had completely engulfed me, so I think I felt more alone. For some reason, because there were still active members at the time, I thought I shouldn't communicate with the fans separately."
Lee Sem further wrote, "I don't receive anything special just because I do that performance once. It's not like I'm going to continue with my girl group activity." Here, Lee Sem revealed that she doesn't have plans to continue her girl group activities. She then apologized at the end of her post by writing, "In our earlier direct messages, I was too sharp and we fought together, but now I understand...P.S. And I'm sorry. I shouldn't have expressed my negative emotions like that. Something was blocking my eyes. Be well. To, Moon [Hyuna]."