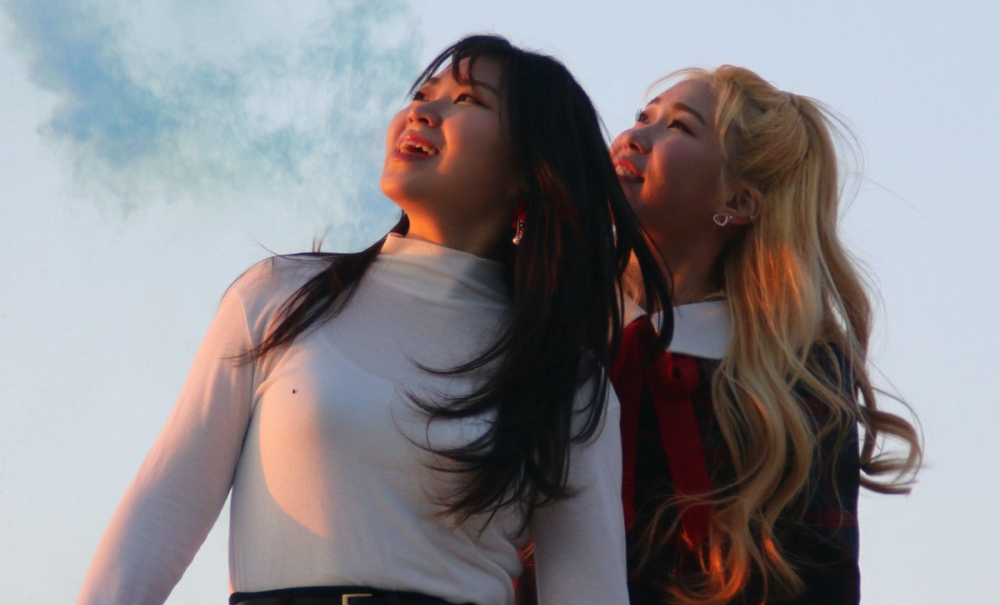 City pop duo Rainbow Note's first mini-album 'Animation' will be released on June 24.

On June 21, Ruby Records, Rainbow Note's agency, stated, "The mini-album 'Animation' is the group's first mini album. It will show the musical transformations of Rainbow Note, since their full studio album 'Rainbow note' released last year."

Rainbow Note (with members Seulhee and Sara) is a South Korean city pop duo under Ruby Records. They debuted back in April 2019 with their song "Line 1". Their upcoming mini album's title track, "Sleep (水面)", uses lyrics that express the feeling of missing someone you love, while utilizing the bright and pleasant atmosphere similar to a theme song of a cartoon animation. It also uses band sounds, which is a major shift from the city pop color that Rainbow Note has been pursuing in their previous musical releases. The members plan to show an expanded musical spectrum through this upcoming mini album.
Their mini album 'Animation' will be digitally released through various online music sites on June 24 at 12PM KST.