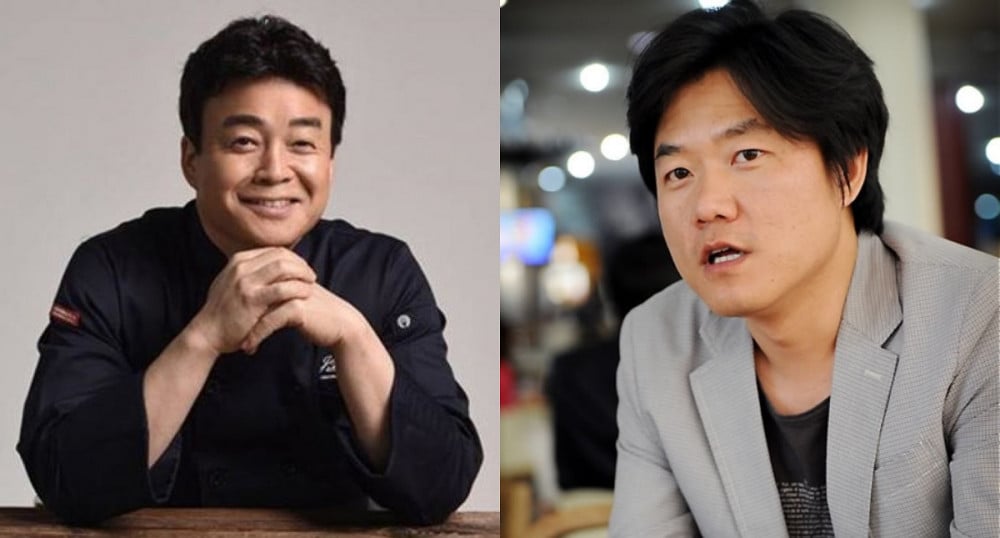 Producer Na Young Suk (or Na PD) who is best known for his hit variety programs 'New Journey to the West', 'Youn's Stay', 'Three Meals a Day', and 'Youth Over Flowers', will reportedly hold hands with restaurant entrepreneur and Chef Baek Jong Won.

According to YTN Star news, Na PD recently participated in a recording of Netflix original variety series 'Baek Spirit', and finished filming with Baek Jong Won. 'Baek Spirit' is described as a series where Baek Jong Won sits face-to-face with Korea's representative professionals in various fields, and shares interesting stories while sharing a bottle of alcohol. Earlier, it was reported that actress Kim Hee Ae would also appear on the program as a representative of South Korea's actresses.

Na PD will appear as the representative of South Korea's broadcast producers, and share deep conversations with Baek Jong Won. Na PD's rumored appearance has garnered a lot of attention, many anticipating the witty and intellectual charms that Na PD will display on the show.