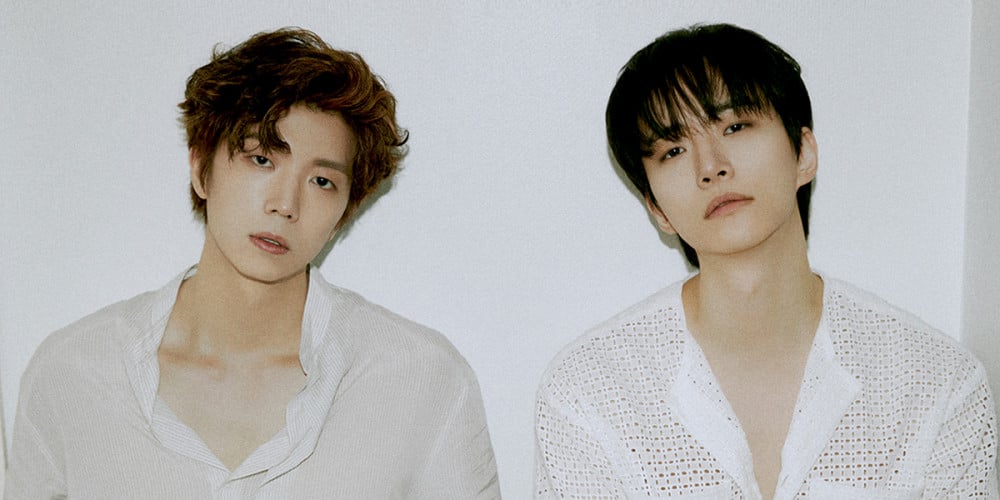 Less than a week left until 2PM's comeback!
Following the release of their soothing outdoor visual film earlier, 2PM have now dropped a handsome set of unit teaser images for their upcoming 7th full album, 'Must'. 2PM are just about ready to "Make It" the hottest summer ever with their highly-anticipated comeback title track, which still remains very shrouded in mystery!
You'll have to be patient just a little longer until 2PM return this coming June 28 at 6 PM KST with 'Must'!