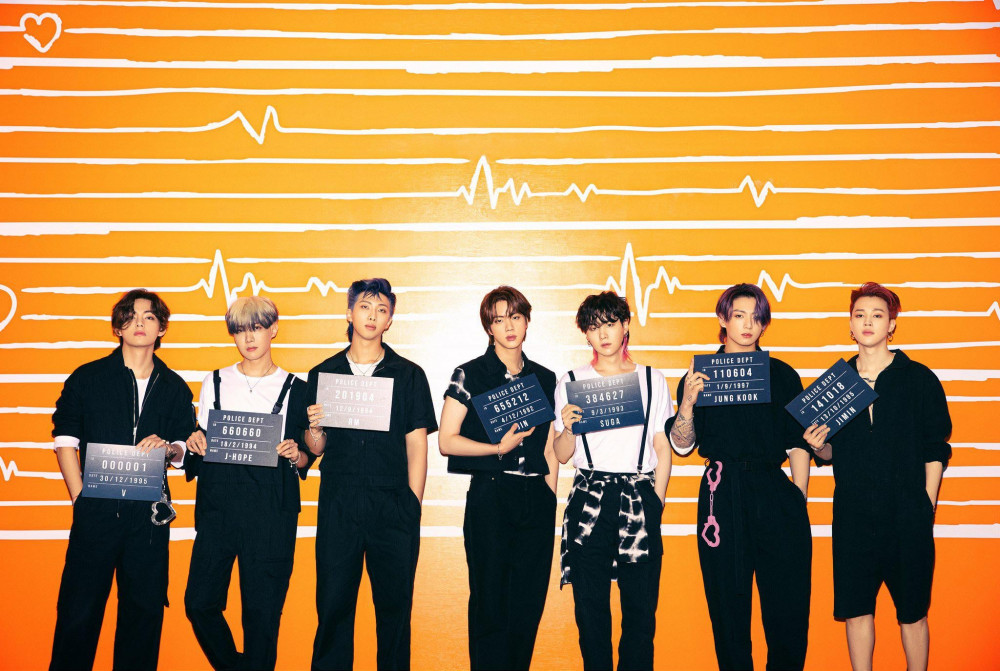 BTS is busily preparing for the release of the CD version of their record-breaking single "Butter."
It was previously reported that the group has been spotted filming a new music video in Gyeonggi province. Since BTS announced the release of the hard copy of "Butter," they have been releasing various new concept photos.
On June 29 at midnight KST, BTS members took their mug shot as they were the main culprits who stole people's hearts.


The hard copy of "Butter" is set to release on July 9 at 1 PM KST. So check out the teaser images above and below!