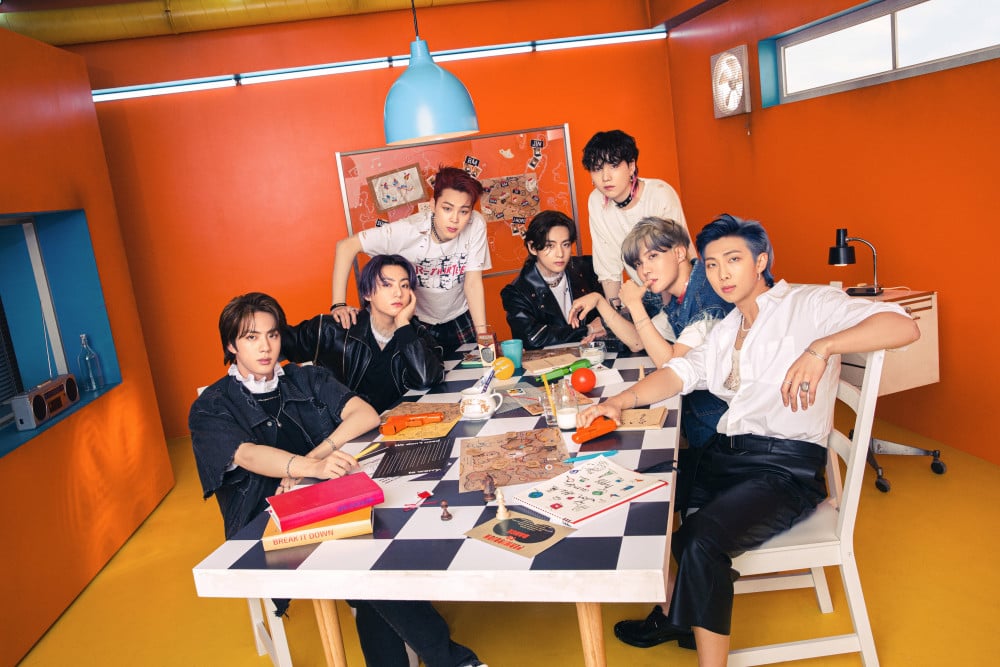 BTS has reportedly been spotted filming a new music video in Gyeonggi province.

According to the exclusive media report by Asia Today, the idol group has been filming the music video for their new song which will be revealed on July 9th. They also reported BTS members have been filming the new music video two days in a row, on June 27th and 28th in Gyeonggi province.
Meanwhile, the hard copy of "Butter" is set to release on July 9 at 1 PM KST.