Brave Girls are solidifying their titles as the 'Summer Queens' as they are successfully continuing their promotions with their latest track, "Chi Mat Ba Ram."
After "Rollin" became viral on YouTube, Brave Girls have made a strong comeback filming multiple advertisements and releasing their 5th mini-album 'Summer Queen.'
Then on June 22, SBS MTV's 'The Show' announced that Brave Girls were able to take home the win for the first time with their latest track, "Chi Mat Ba Ram."
The girls were able to beat out EPEX and BamBam with a total of 7015 points, including the real-time votes and points from their album sales.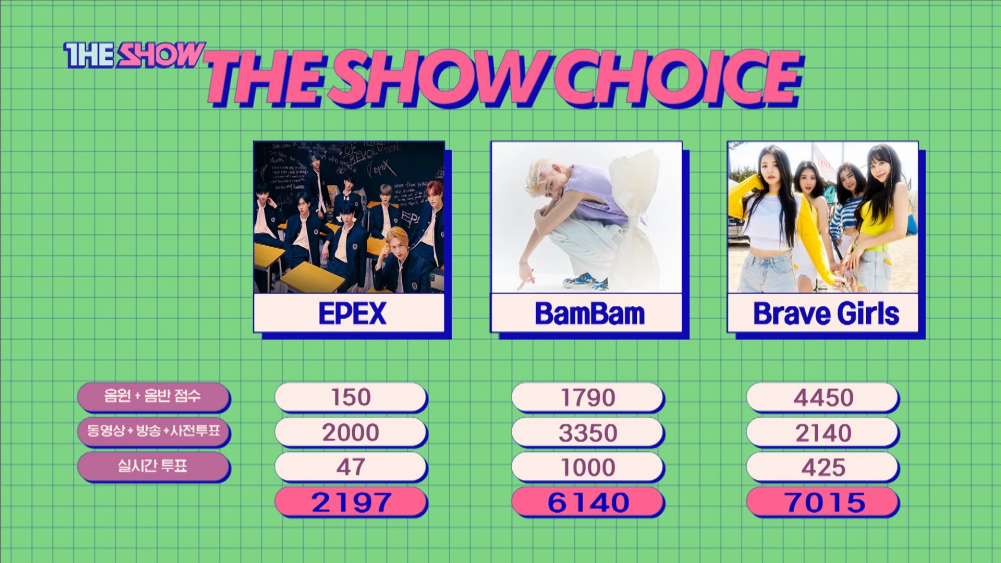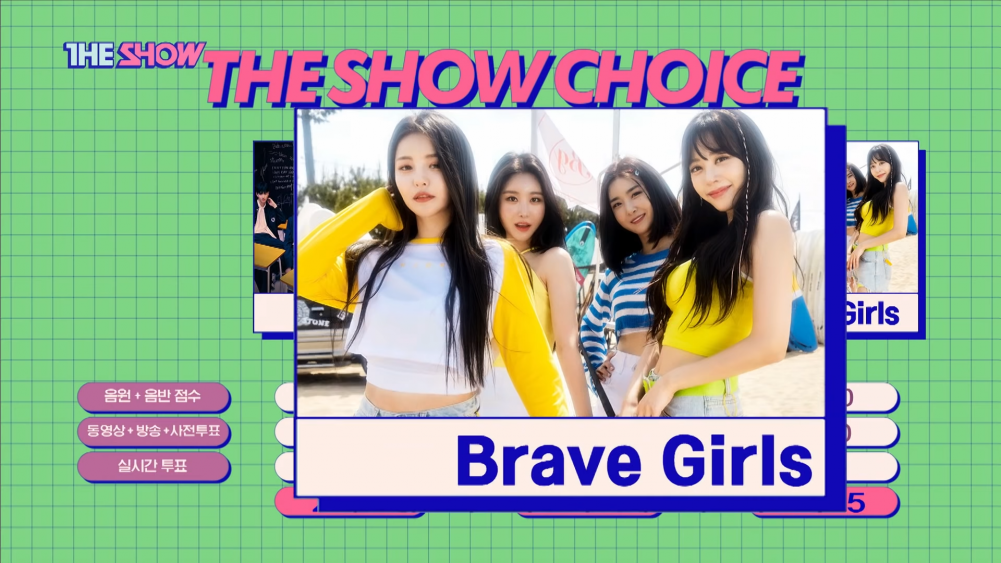 The girls came up on stage to give their acceptance speech and expressed their gratitude toward Brave Brothers and all the staff members of Brave Entertainment, along with their fans who made the win possible. The girl group expressed that they didn't expect to take home the trophy and were so happy to win.