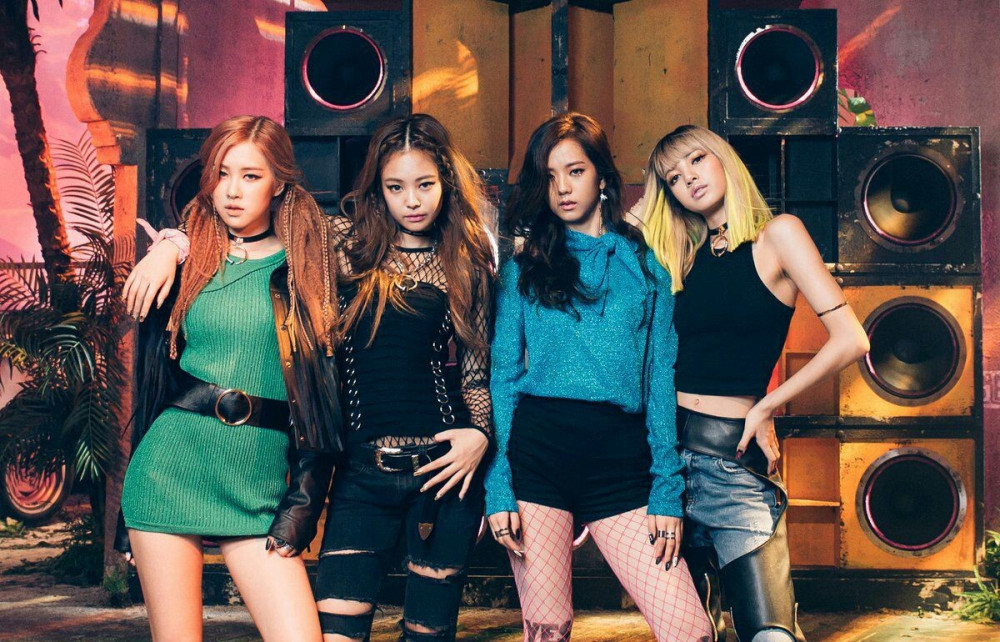 BLACKPINK's music video for their song, "BOOMBAYAH" reached over 1.2 billion views on YouTube. This marks their third music video to pass 1.2 billion views.
According to YG Entertainment on June 8th at 10:29AM KST, "BOOMBAYAH" officially reached 1.2 billion views on YouTube. Despite having been released four years ago as one of the double title tracks for their debut album 'SQUARE ONE', "BOOMBAYAH" has not died down in its popularity as its views continued to rise consistently throughout this time.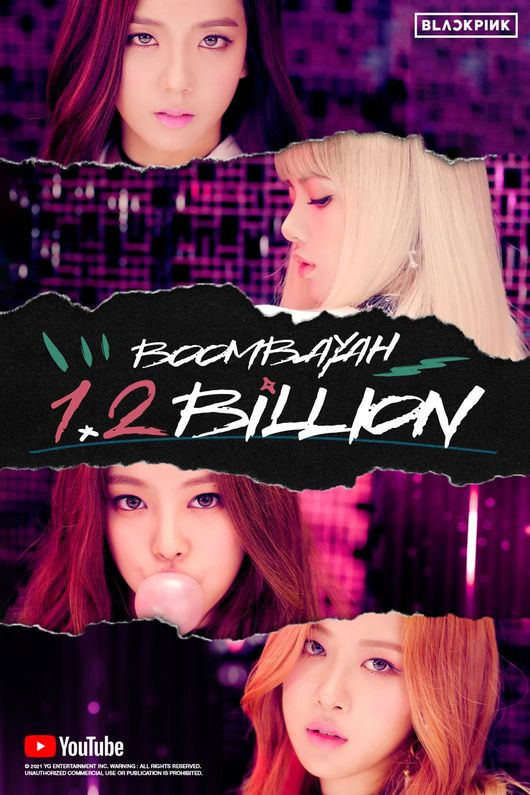 In addition to "BOOMBAYAH", BLACKPINK's other title tracks "DDU-DU DDU-DU" and "Kill This Love" have previously hit 1.2 billion views, and have continued to rise to 1.6 billion and 1.3 billion views, respectfully.
Not only are their music videos continuously receiving love, but their digital tracks are experiencing the same popularity. "BOOMBAYAH" has now reached over 300 million streams on Spotify, and BLACKPINK continues to captivate fans from all over the world with their powerful, energetic, and catchy songs.