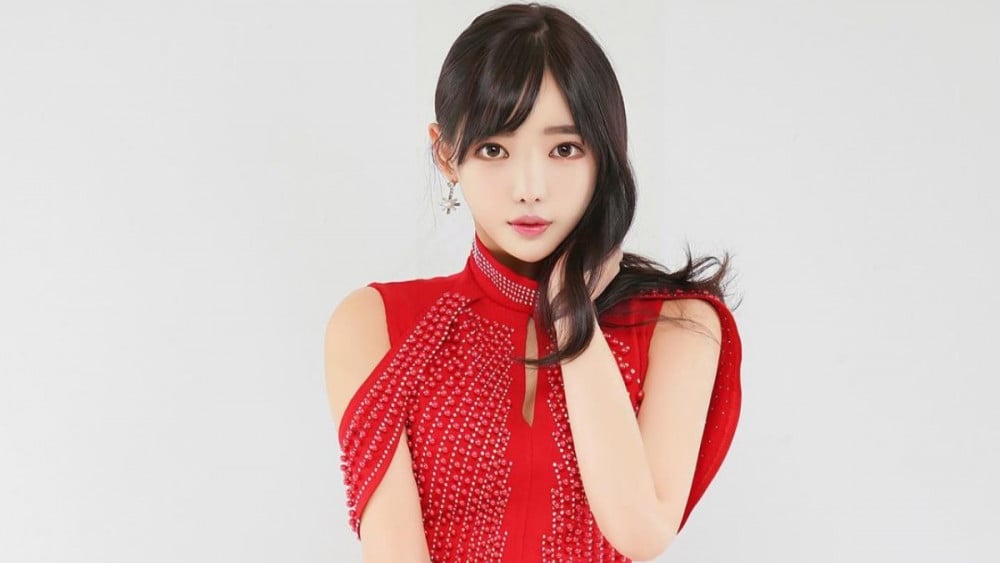 The alleged victim of actress Jin Ah Rim's alleged gang mobilization has filed a police report for injuries and defamation.

As previously reported, an actress was alleged to have mobilized gang members to retaliate against a whistleblower, and she later stated she was wrongfully accused. According to reports on June 15, the alleged victim has filed a police report at the Gangnam Police Station for special injury and violation of the Information and Communication Network Act in the form of defamation.

Jin Ah Rim has been accused of calling gang members on a man who called her out for her allegedly rude behavior. The actress expressed, "I don't know him. If anything, I'm the victim. I'm suffering threats by anti-fans who are demanding money. The men mentioned in the articles are fans, not gangsters. It wasn't a one-way assault, it was a two-way assault."

Stay tuned for updates on the allegations against actress Jin Ah Rim.