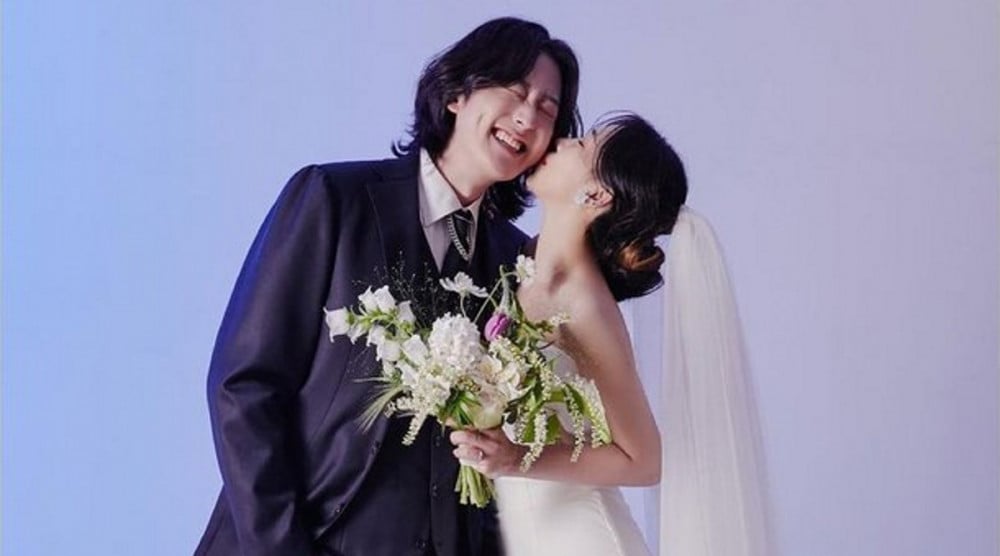 Yoo Sung Eun and Geeks' Louie shared beautiful photos ahead of their wedding.

After going public with their 2-year relationship earlier in January, the couple announced their upcoming wedding this past weekend. Yoo Sung Eun and Louie are holding a wedding ceremony on July 11 in Seoul, and they've revealed their beautiful wedding photos before then.

Along with the photos, Yoo Sung Eun wrote, "I was itching to post them. Thank you to our Avengers team for your help." She previously said in a letter to fans, "I will also become a cozy place to rest for this friend who always embraces and fills me with affection and trust... I'll always do my best to give you good music after marriage, so please keep an eye on me."

Congratulations to Yoo Sung Eun and Louie once again!