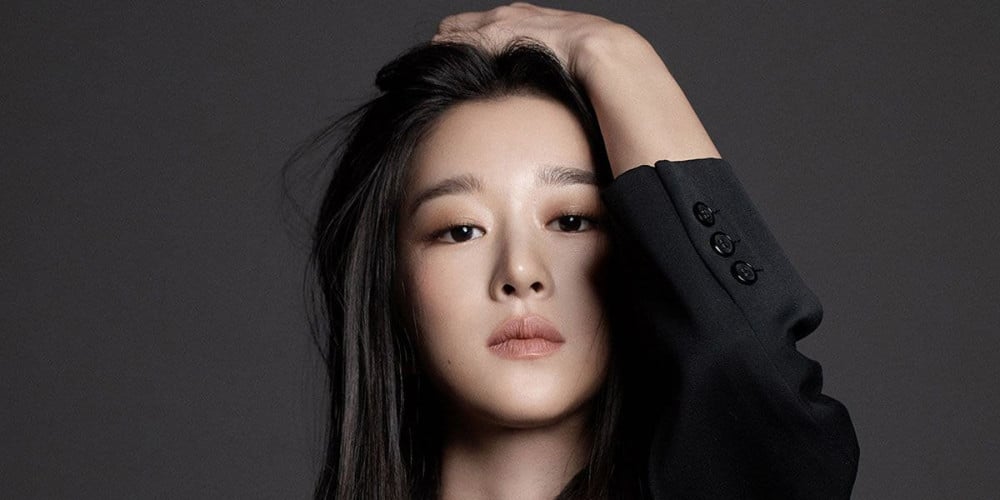 Actress Seo Ye Ji has updated fans for the first time since the controversy involving ex-boyfriend Kim Jung Hyun.

On June 11, Seo Ye Ji posted to her official fan cafe, writing, "Knowing there are people who believe in me is something that makes me feel good." As the actress has been silent on social media and her fan cafe for the past 2 months, fans were relieved and excited to see her message.

As previously reported, Dispatch's reported on Seo Ye Ji's alleged involvement in Kim Jung Hyun's behavior on the set of the drama 'Time'. Her past allegations about being a school bully were also been brought back into the spotlight. She's since been dropped from the drama 'Island' as well as various brands despite her label's official statement denying the allegations.

Stay tuned for updates on Seo Ye Ji.