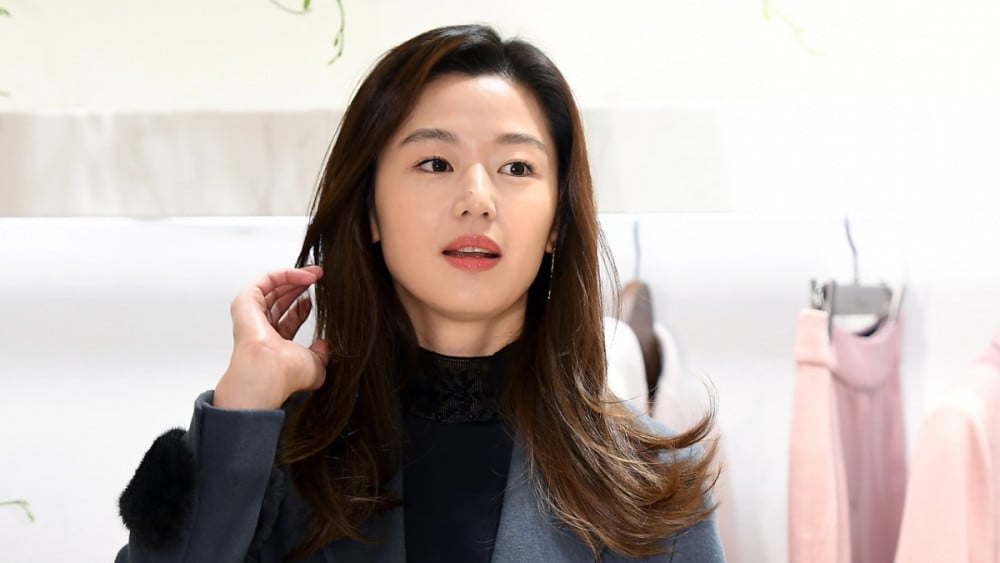 Actress Jun Ji Hyun's label responded to rumors about her son's schooling.

Soon after facing divorce rumors, which her label denied, Jun Ji Hyun is facing more speculation about her family. According to reports, Jun Ji Hyun and her husband banker Choi Joon Hyuk's oldest son is attending the prestigious Chadwick International School in Songdo, Incheon.

It's said Jun Ji Hyun's 6-year-old son and the children of other top actors took the entrance exam to attend the school, and though many failed to pass, Jun Ji Hyun's son was accepted.

However, the actress' label Culture Depot did not confirm the reports, stating, "We have no position as it's a private family matter."