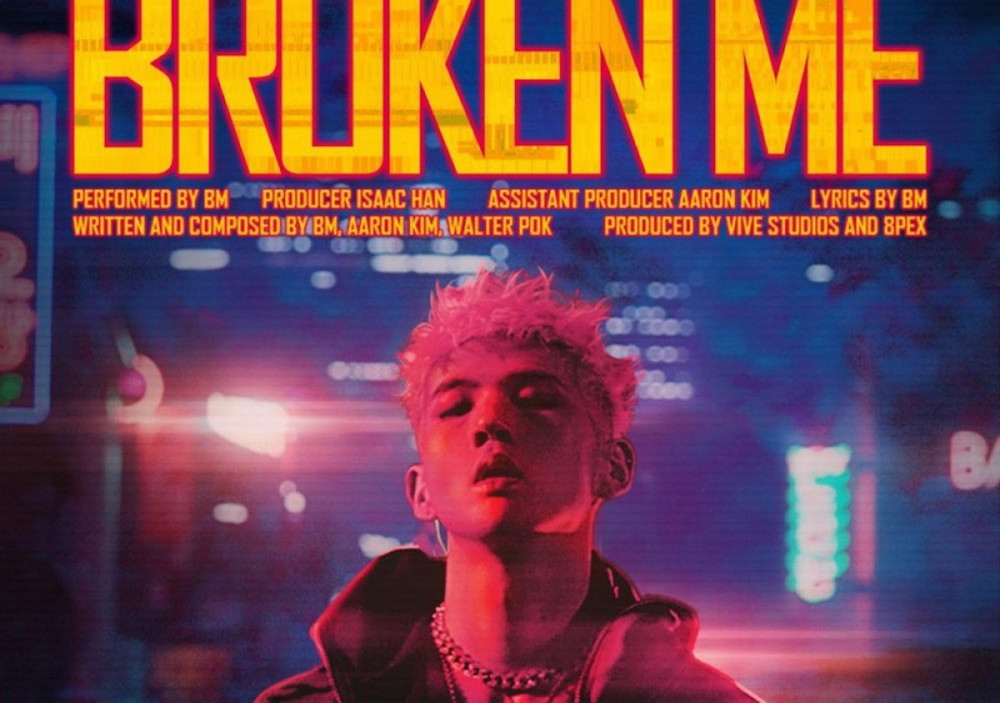 KARD's B.M has revealed more details on his upcoming solo song "Broken Me".

According to production company 8PEX Company on June 3, B.M is dropping "Broken Me" on the 9th at 6PM KST. The track is a collaboration between KARD's label DSP Media and 8PEX Company, and the KARD member himself participated in composing and writing the song alongside Isaac Han, Aaron Kim, Walter Pok, and Vive Studios.

"Broken Me" is also being released as a part of the OST for the short film 'The Brave New World' starring Park Eun Seok.

Stay tuned for updates on B.M's "Broken Me".