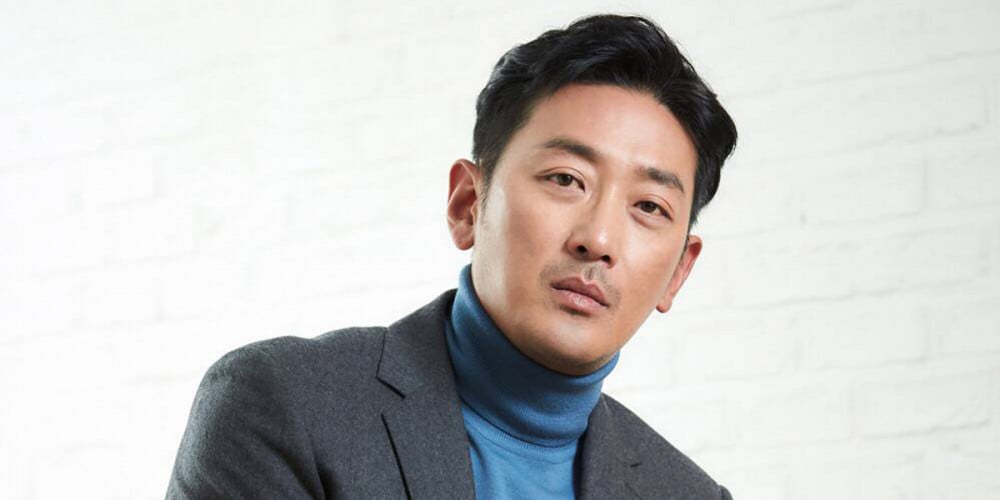 According to actor Ha Jung Woo's label Work House Company on June 3, the star's illegal propofol use case has come to a close with a minor fine sentence.
Back in early 2020, Ha Jung Woo faced police investigation for alleged use of the illegal medical drug propofol. During the investigation, Ha Jung Woo's side claimed that the propofol was used while the actor received medical procedures to treat scars on his face.
Then, back on May 28, Seoul's Central District Court sentenced Ha Jung Woo to a minor fine for the use of the illegal drug.
On June 3, Ha Jung Woo's agency relayed in light of the court's ruling, "Back on the 28th of May, [Ha Jung Woo] received a fine with the completion of his case. Throughout the investigation process, [Ha Jung Woo] complied honestly, and he will accept the court's ruling with a humble heart."
The agency also stated, "From what we know, the prosecution concluded that [Ha Jung Woo] was administered an excessive amount of anesthesia during his medical procedures which he received from January through September of 2019. As an actor who has received an overwhelming amount of love, [Ha Jung Woo] should have exercised stricter self-care; however, he felt that because he was undergoing a medical procedure, there was no fault involved. He is now reflecting on his careless decision-making."
Finally, Ha Jung Woo assured the public that he would be more careful of his actions as a public figure from now on.