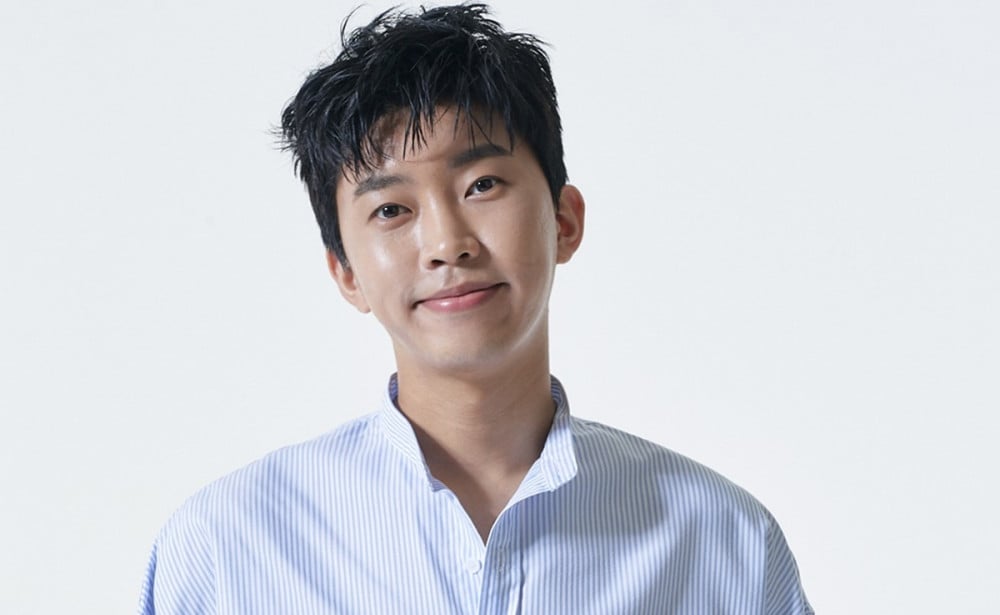 Trot singer Lim Young Woong has apologized for smoking indoors and not wearing a mask.

The singer came under fire for smoking inside a designated non-smoking area in the DMC Digital Cube building on May 4 KST, and he was also photographed with no mask despite all other staff members wearing masks around him. His behavior is especially under fire as there's been a recent spike in COVID-19 cases among celebrities.

On May 5, Lim Young Woong released an apology letter, writing, "Hello, I'm Lim Young Woong. I hurt and disappointed my fans. I should have been responsible for every moment, but I think I wasn't good enough. I'm truly sorry to have troubled you about this incident. With today's lesson, I'll look back on myself and reflect on myself. I will try to be a mature person. I will engrave deep in my heart the reprimand and admonition you send me."

What are your thoughts on the controversy?