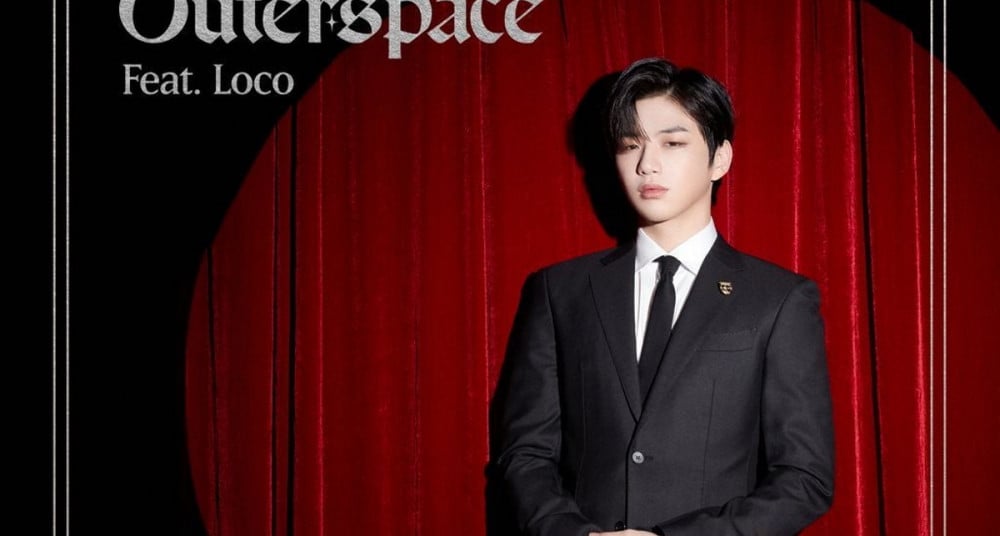 Kang Daniel has revealed the teasers for "Outerspace" featuring LOCO.

In the teaser image for the upcoming single for UNIVERSE, Kang Daniel wears a neat, black suit as he stands in the spotlight against a red velvet curtain. According to the schedule below, fans can expect another concept photo on May 6 KST and more teasers until the official release on the 13th.

"Outerspace" comes less than a month after Kang Daniel's last release "Antidote".

Check out Kang Daniel's teasers below.