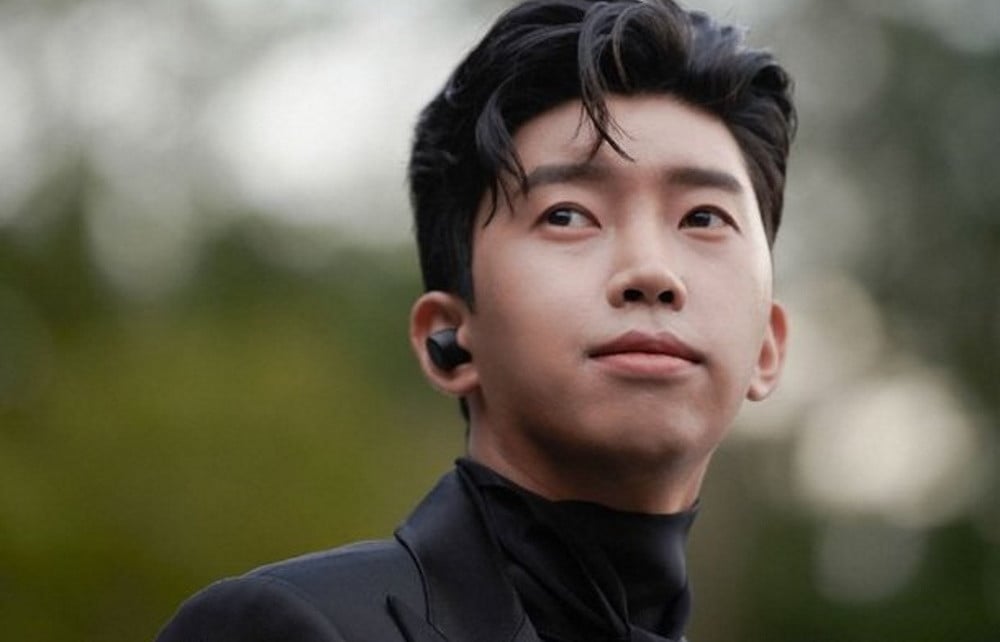 Trot singer Lim Young Woong is under fire for smoking indoors and not wearing a mask.

According to reports, Lim Young Woong was spotted smoking inside a building during a break from filming for TV Chosun's variety show 'PPONG School' on the morning of May 4 KST in the DMC Digital Cube building in Mapo-gu, Seoul. The area was designated non-smoking as it was indoors 23 stories above ground.

The singer was also photographed walking around with no mask despite all other staff members wearing masks around him. His behavior is especially under fire as there's been a recent spike in COVID-19 cases among celebrities.

A producer stated, "No matter if they were in a waiting area, it's very inappropriate to smoke indoors as there are staff members who don't smoke and expensive equipment where filming takes place."

Lim Young Woong's label has yet to comment.