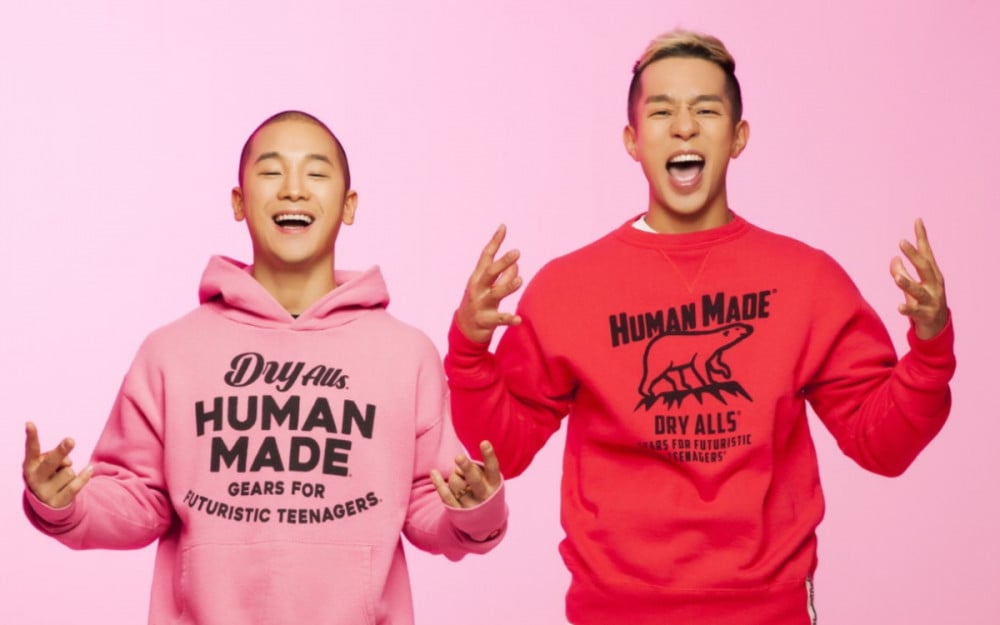 Mighty Mouth is returning through a new remake project!
On May 24 KST, the hip-hop duo's agency announced that they will be releasing the first single of the 'Re-Might' project this week. Through the project, which comes roughly seven months after their October 2020 single "I'm Sorry (feat. KCM)," Mighty Mouth will be reinterpreting hit songs with their unique hip-hop sensibility.
Along with the new project, Mighty Mouth member Sangchu has announced that he is changing his stage name to Chuflex. The change has since been made on the rapper's official social media.
Meanwhile, 'Re-Might's first single is set for release on May 29 at 6 PM.