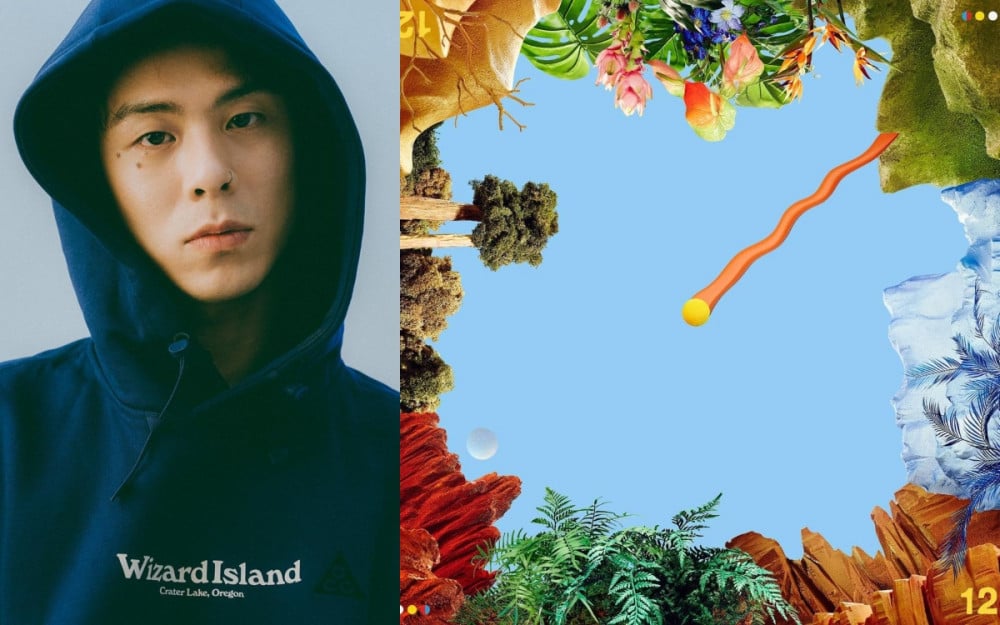 Beenzino is celebrating the five-year anniversary of one of his albums in a big way!
On May 24 KST, it was announced that the rapper had teamed up with VINYL & PLASTIC By Hyundai Card to release special vinyl versions of his LP '12,' which was originally released on May 31, 2016. The album featured a number of his biggest hits, including "Time Travel," "Break," "Dali, Van, Picasso," and "We Are Going To."

1,000 vinyl copies of the album will be produced, with 200 of them being reserved for a giveaway fans can participate in through the Hyundai Card DIVE app from May 31 to June 11. The rest will be available for purchase from mid-June.

Meanwhile, it was reported last March that Beenzino has joined Beasts And Natives Alike and will be releasing a new album soon. The agency stated, "Beenzino is preparing for his second album 'Nowitzki.' It will be his first album in five years since his first album."