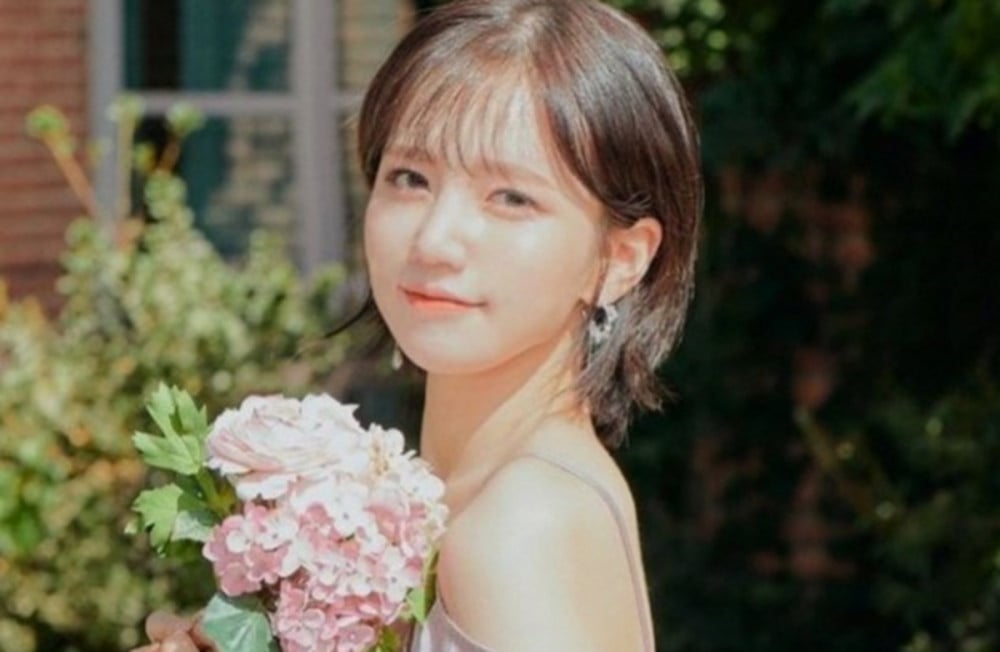 Lovelyz' Jin has mourned the loss of MC the Max' J.Yoon.

J.Yoon passed away suddenly at the age of 38 this past week, and on May 14, Jin expressed on social media, "My oppa, who always told me my voice is the best. Today's weather is too bright like you are, but the good thing is you're smiling brightly in my dream today, Angel Yoon! When we meet again, I'll hit you just once and hug you. I'll live by remembering you in my heart."

She continued, "Thank you. I'm sorry. I love you. I miss You, Angel Yoon." Jin also shared the message exchange between herself and J.Yoon, who's saved under the contact Woollim J.Yoon Oppa. He stated, "You're always the best."

J.Yoon participated in producing Lovelyz' tracks "Hug Me", "Aya", "Fondant", and "Floral".