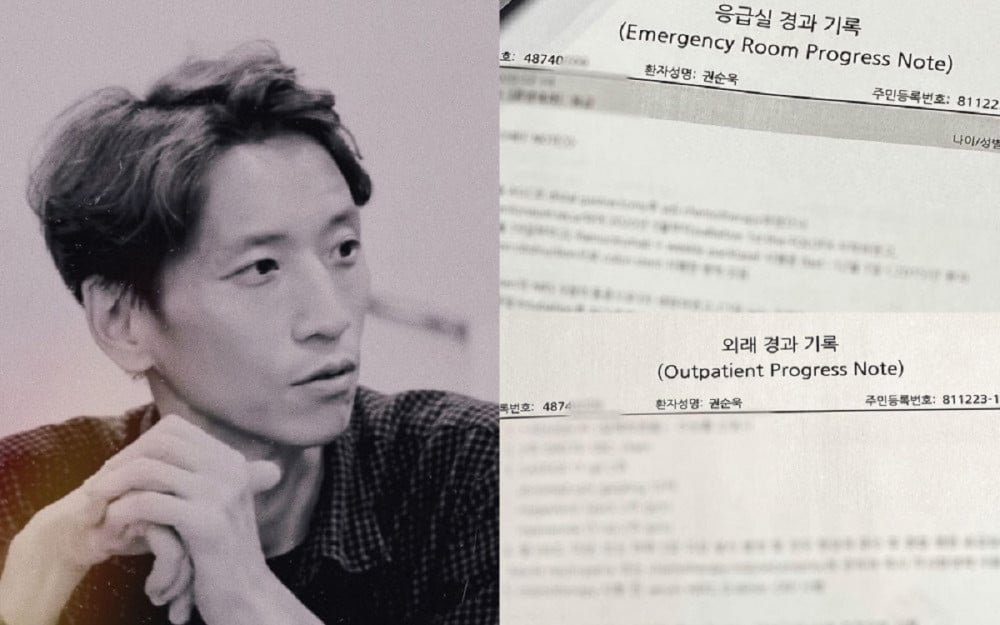 Music Video Director Kwon Soon Wook, also known as Singer BoA's older brother, has previously revealed that he is battling terminal cancer. Kwon Soon Wook stated that he plans to take time to solely focus on his treatment, in hopes of a miracle.
On May 19th, Kwon Soon Wook wrote on his Instagram post, "I am trying to invest everything into the possibility of a miracle. I have never lived in such a way before, but for the last time, I am trying to dream of a miracle happening. Thank you everyone, for allowing me to dream."
He revealed that the reason for his cancer is extreme stress. Kwon Soon Wook stated that his usual routine of producing over 70 projects in a year, spending many sleepless nights working, managing a company as CEO, and several personal reasons has contributed to his cancer first developing. Kwon Soon Wook said, "Having cancer at a young age makes treatment plans really difficult, and the cancer cells can rapidly multiply just within a few days."
Kwon Soon Wook has been hospitalized a total of eight times in the past year. Amidst the many hospitalizations and visits to the emergency room (ER), he revealed that the number of times he had called his family members thinking it would be his last went over six times.
Kwon Soon Wook's younger sister and Singer BoA commented on his post, "My brother, who is always consistently respectable and confident in my eyes! Let's overcome this in the way that you usually do things, as yourself! And to be honest, your face looks so much better now. This post is your face from before. I love you a lot, my dear brother~ Wow, but you're so handsome. I miss you. Let's meet soon! Overcome this well, and come home soon!"
Kwon Soon Wook first debuted as a music video director, when he filmed Poppin' Hyun Joon's music video "After the Lion". He continued on to direct music videos for BoA, Girl's Day, Seo In Young, Baek Ah Yeon, Lee Ji Hye, Red Velvet, MC the MAX, and for many more artists.