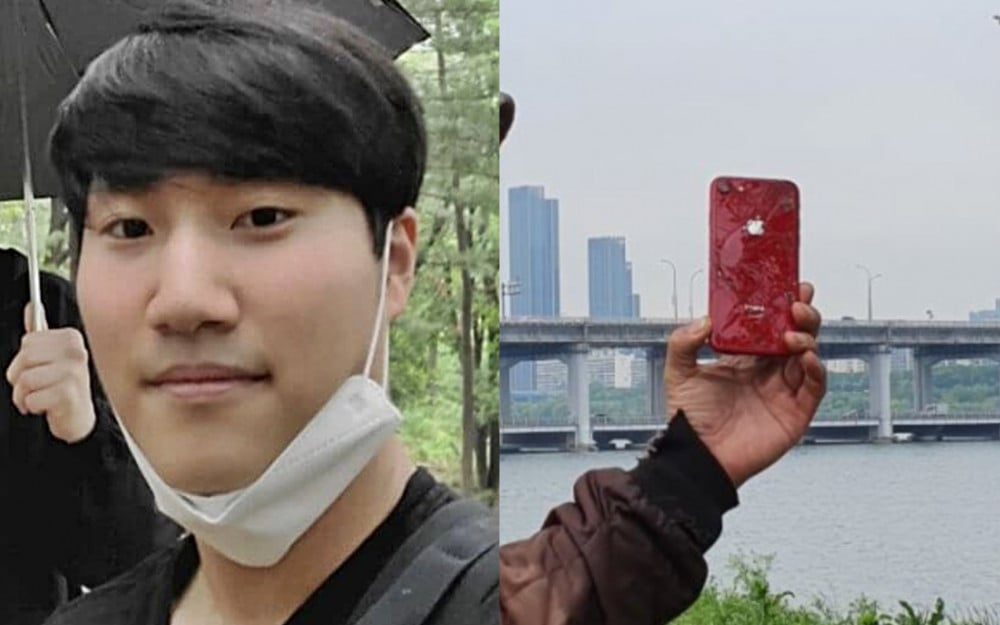 The police investigating the death of the late Son Jung Min, who was found dead after he went missing at Banpo Han River Park, stated that there were no signs of Son Jung Min's phone usage after 1:30 AM on the day of his disappearance. The police revealed that there were no signs of phone, messenger, or internet usage from his cellphone after 1:30 AM.
An official from the Seoul Metropolitan Police Agency said in a press conference on May 24 that, "It was confirmed through digital forensics that there was no history of any data usage such as the internet and app usage after he used the web at around 1:09 AM on the 25 of last month."

The official continued to explain, "We also received a reply from the telecommunication companies that there are cases in which data call history occurs due to an automatic synchronization or background app execution even when the mobile phone is not being used."

He added, "Calls, text, and messengers are managed separately from the internet and app usage. Son Jung Min was seen sending a message to his mother at around 1:24 AM on the day of his disappearance and there was a call recorded from the delivery man at around 1:33 AM. That is the last record from his phone."

Mr. A, a friend of Son Jung Min, drank with the medical student on that day and fell asleep in the park. He woke up at 4:30 AM and returned home alone with Son Jung Min's phone in his possession.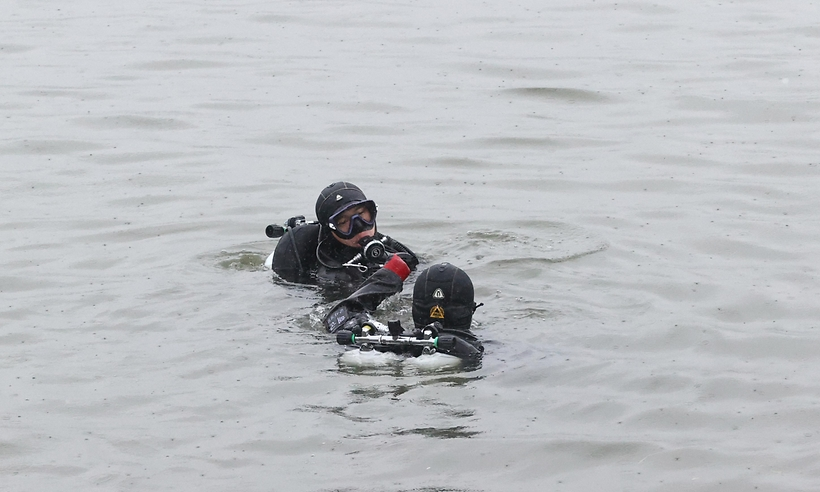 After, he returned back to Han River Park at around 5:40 AM and returned Son Jung Min's cell phone to Son Jung Min's parents. Some raised suspicions that A used Son Jung Min's phone before returning the cellphone.

A's cell phone has not yet been located even now since it was turned off at around 7 AM on the day of Son Jung Min's disappearance. The police stated, "As a result of analyzing the GPS location of A's cell phone after he used it at 3:37 AM to call his mother on the 25th, it is revealed that he had been around the Han River Park until around 7:02 AM when he turned off the power to his cell phone."

In addition, the police stated they conducted a hypnosis investigation on two witnesses following A. The police stated, "we are even conducting a hypnosis investigation with the consent from the witnesses because we believe that it is necessary to clarify the statements made by the witnesses based on their own memories."

Currently, the investigation against A is continuing as the police have summoned A for questioning for the seventh time since Son Jung Min disappeared.

The police have also commissioned the National Forensic Service to conduct a comparative analysis of soil components collected from socks worn by Son Jung Min during his death with the soil found in the Han River.