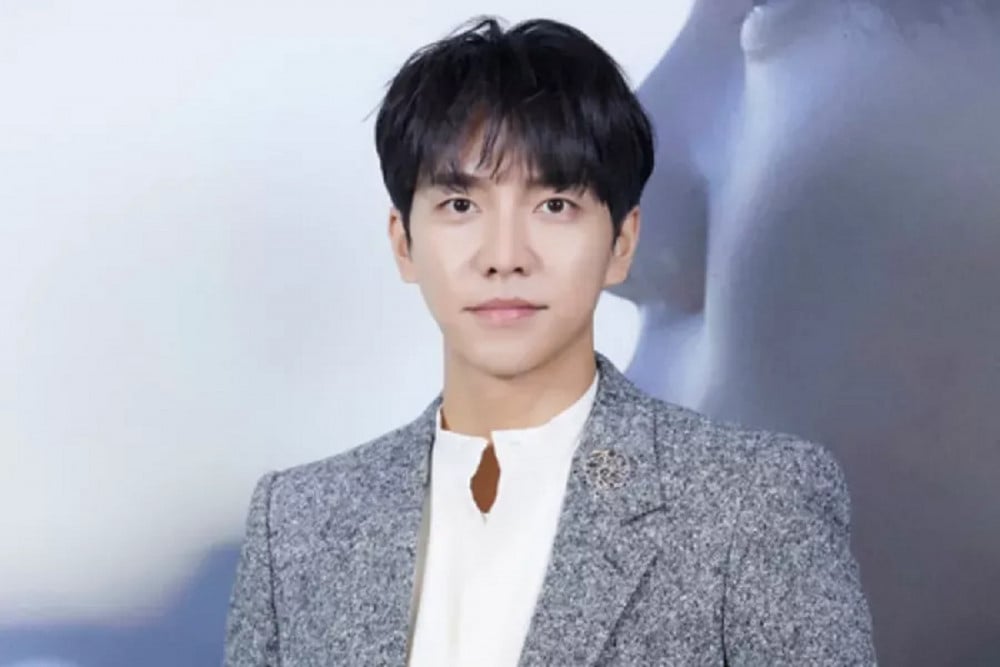 Following the recent news of Lee Seung Gi (34) and Actress Lee Da In's (29) confirmed relationship, it has been also reported that Lee Seung Gi had recently set up his own, one-man agency following his departure from his long-time agency.

Netizens were surprised at the sudden news of Lee Seung Gi's departure from his long-time agency Hook Entertainment, where he had been managed for 17 years. Lee Seung Gi has decided to set up his own, one-man agency.

According to Hook Entertainment, "Our contract with our artist Lee Seung Gi will officially come to an end on May 31, 2021". They continued in their statement, "Since the training periods before Artist Lee Seung Gi's debut, our company has spent a long time with him, a time that was mainly dependent on our strong trust for each other. Our artist has expressed his desire to set up his own one-man agency, and we have compromised a deal to part, while continuing to support each other."
Hook Entertainment also thanked Lee Seung Gi's fans, saying, "We would like to relay our gratitude for allowing us to manage the nation's top artist Lee Seung Gi, for such a long time. We would like to especially thank the fans who have consistently encouraged and supported Lee Seung Gi, and we would like to request that you continue to offer endless support for Artist Lee Seung Gi."
Lee Seung Gi first made his debut in 2004 with the release of his album, 'The Dream of a Moth', and rose to major fame with the album's title track, "Because You're My Girl". In addition to his successful music career, Lee Seung Gi went on to gain immense popularity through his appearances on high-rating Korean dramas and variety shows.