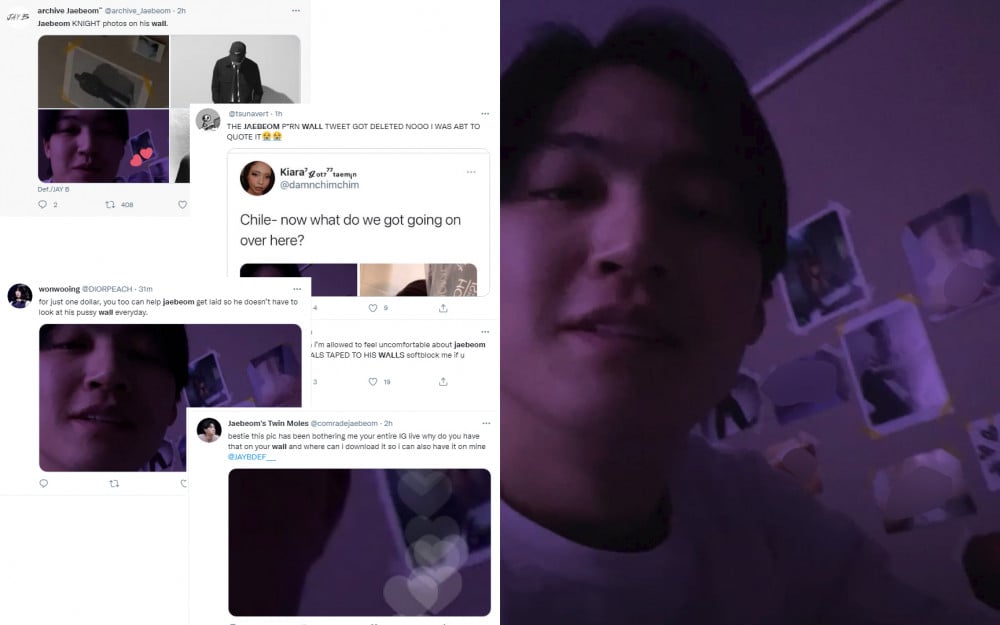 [CW Content Warning]
On May 13, GOT7's Jay B signed on to Instagram Live to spend more time with his fans and talk with them.
Jay B turned on the live broadcast for the first time in a while and laid comfortably on his bed to talk about his album that is newly releasing. He thanked his fans for their support and explained that he is still in the period of adjusting, so he asked fans to understand the shortcomings he might have.


After talking to his fans for a while, he changed the angle of his camera to reveal parts of his room. In one of the angles, Jay B's camera showed some of the photos he had posted on his room wall. As soon as the live broadcast aired and Jay B showed the photos, netizens and fans filled the social media to discuss the "naked" photos they saw.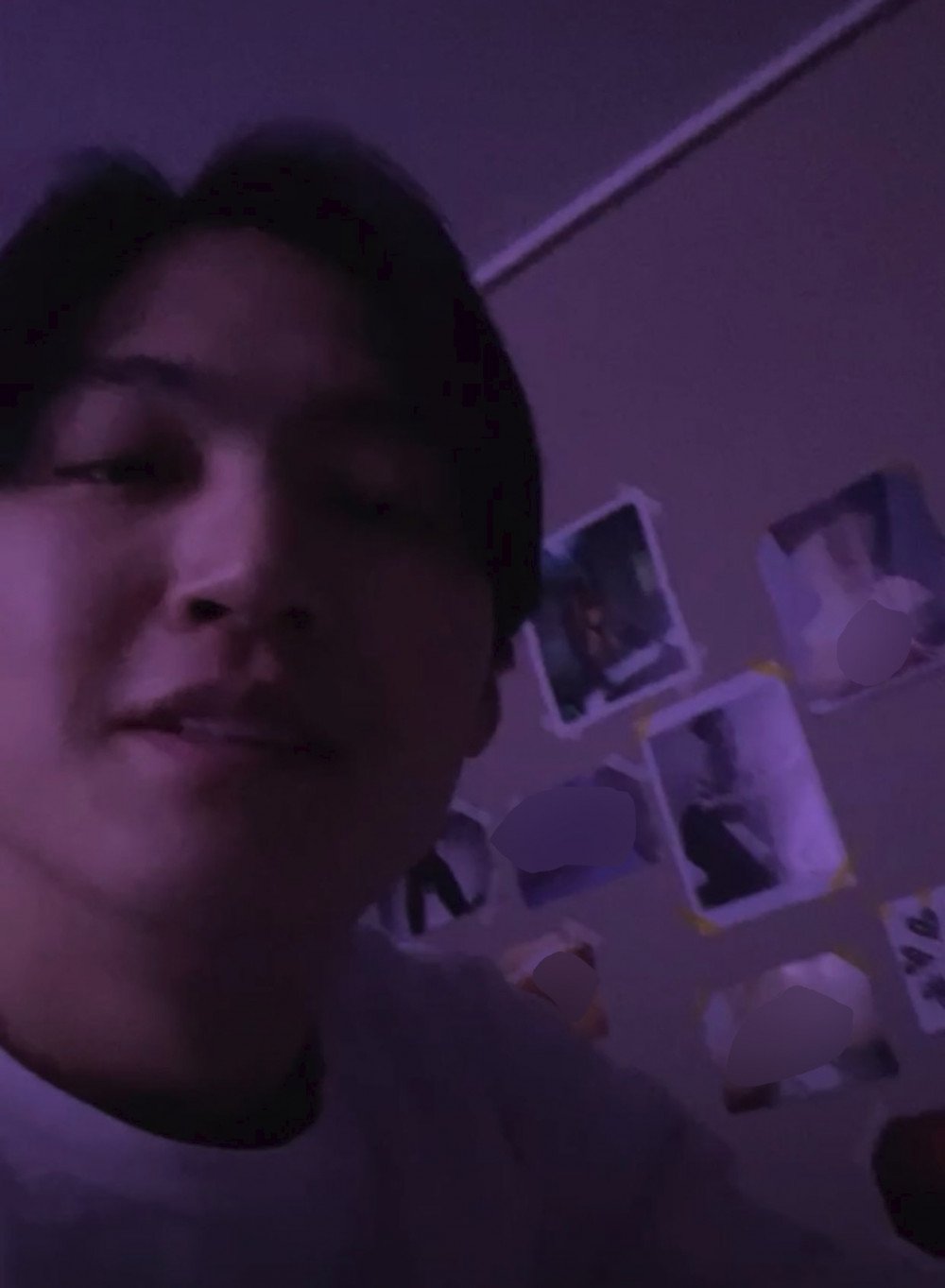 Soon social media such as Twitter was filled with tweets about Jay B as he quickly trended.