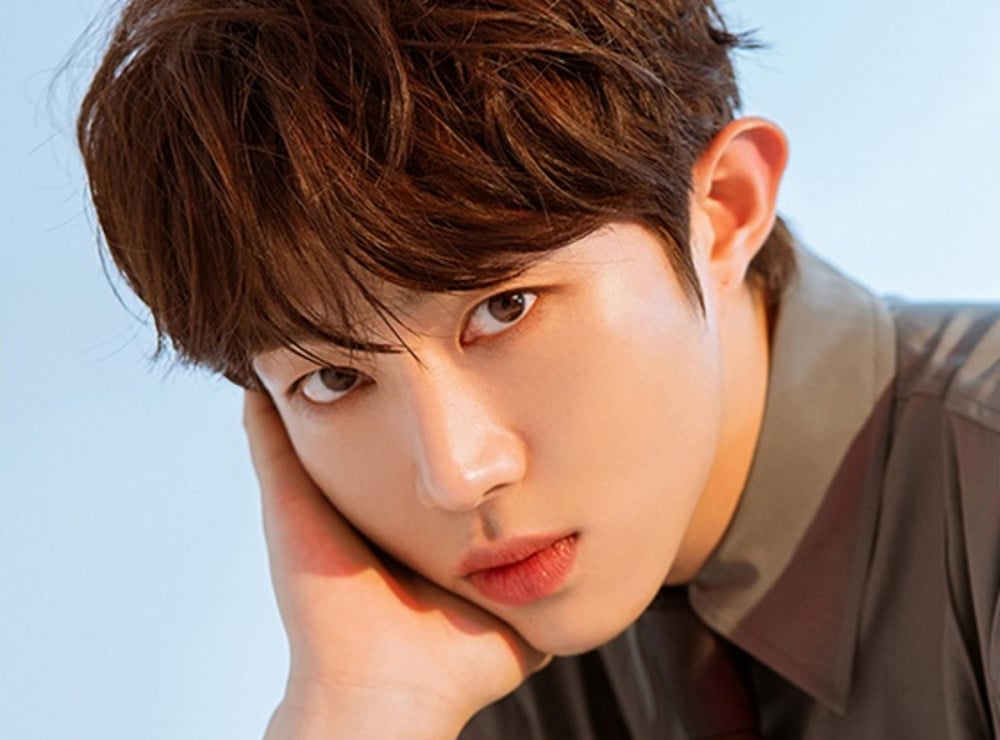 Ciipher's Tan has been cast as the lead of the upcoming web drama 'Phantom School'.

According to his label Rain Company on May 25, Tan (Choi Seok Won) will be playing the lead of the web series 'Phantom School'. The action-fantasy drama follows hunters tasked with ridding the world of phantoms, who manipulate human beings into evil deeds.

Tan will be taking on the role of Lee Do Gyeom, who's envied by his peers for his good looks but has a mysterious past. The idol actor expressed, "I'll try my first acting role as Lee Do Gyeom of 'Phantom School'. I'm nervous and excited, but I'll try to show you my best as an actor. Through this drama, I'm going to show a side of me that's different than what I've shown before."

'Phantom School' is set to premiere in the second half of 2021.