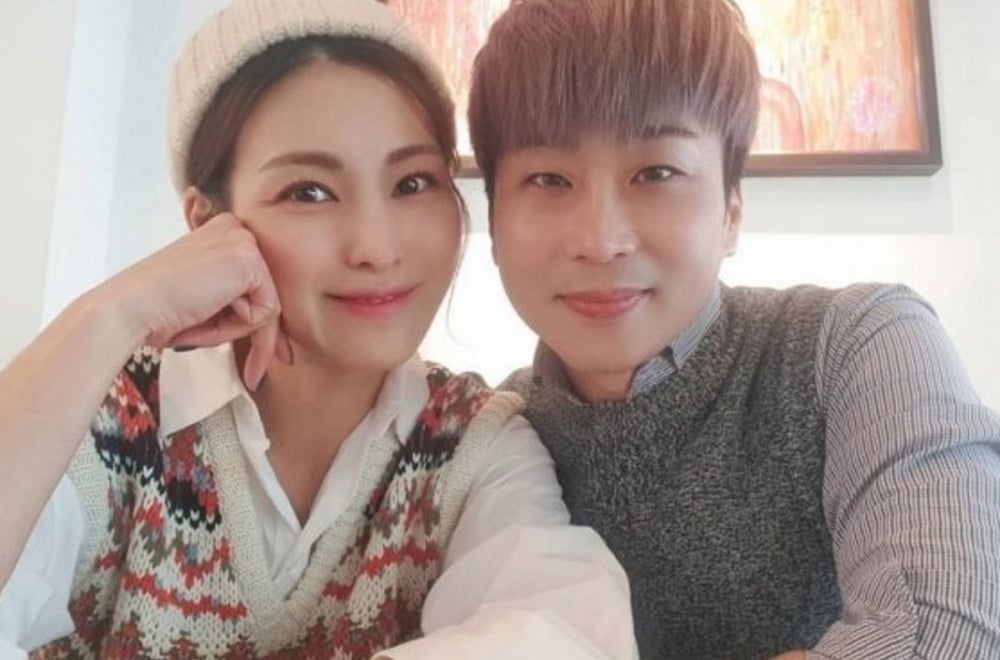 'Mine' actress Kim Jung Hwa is under fire after her husband Yoo Eun Sung made comments concerning homosexuality.

On May 25, Christian singer and composer Yoo Eun Sung gathered attention after he responded to his fans who were concerned about Kim Jung Hwa's character in the tvN drama 'Mine', who was revealed to have had homosexual relations in the past. He wrote on Instagram, "It's about a person suffering from a situation and eventually going back to normal. It's not homosexual. My wife also had a lot of worries about the role, but thank you for your interest. It seems the production team is doing noise marketing with homosexuality. My wife and I are against homosexuality."

However, some netizens criticized Yoo Eun Sung for his comments, stating he had spoiled the drama's plot. Others also claimed his comments about the production team were rude and unnecessary. He's since deleted his comment and made his Instagram private.

Kim Jung Hwa's label Salt Entertainment stated, "We're sorry to have caused concern. We ask for your understanding as it's difficult to make an official statement."

What are your thoughts on the issue?