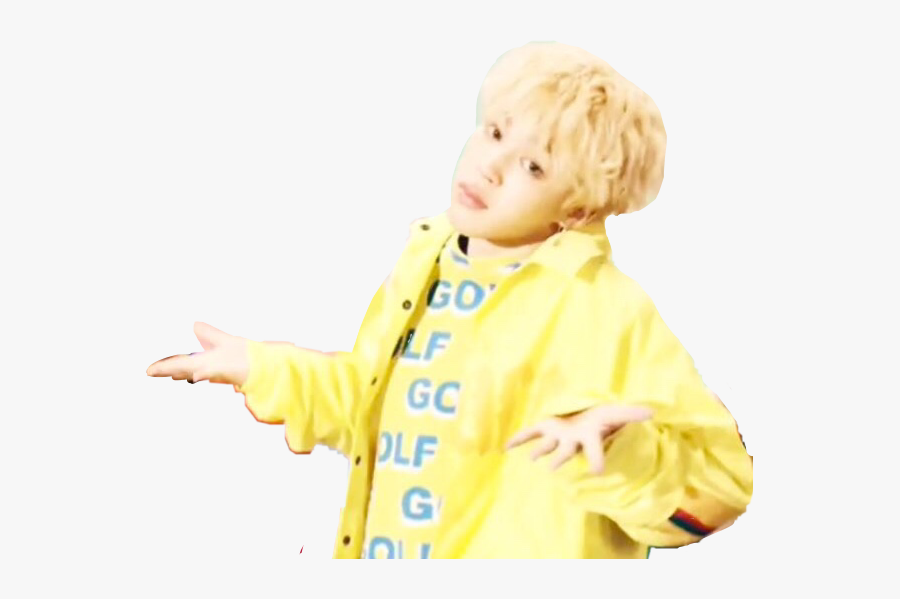 BTS was nominated for "Best International Group" at the 2021 British Phonographic Industry's annual popular music awards (BRITS), and nearly everyone thought it was a guarantee that the group would win.
However, it was an American girl group made up of three sisters, "The Haim," that won the award.
ARMY's are calling foul and say HAIM did not have as big of an impact as much as BTS did. Some even claim that the BRITS merely used BTS for the clout and views similar to the Grammys.
Controversially, the voting system changed in 2019 from solely public vote to an industry-based one. It is rumored to have changed because there was a fear that the UK-based BTS Armies would block other acts from obtaining the converted awards if it was based solely on public votes. This fact was backed up by the fact that the International group category was dropped for last year's Awards Ceremony.
However, some took the high road and were just happy that BTS was even nominated.