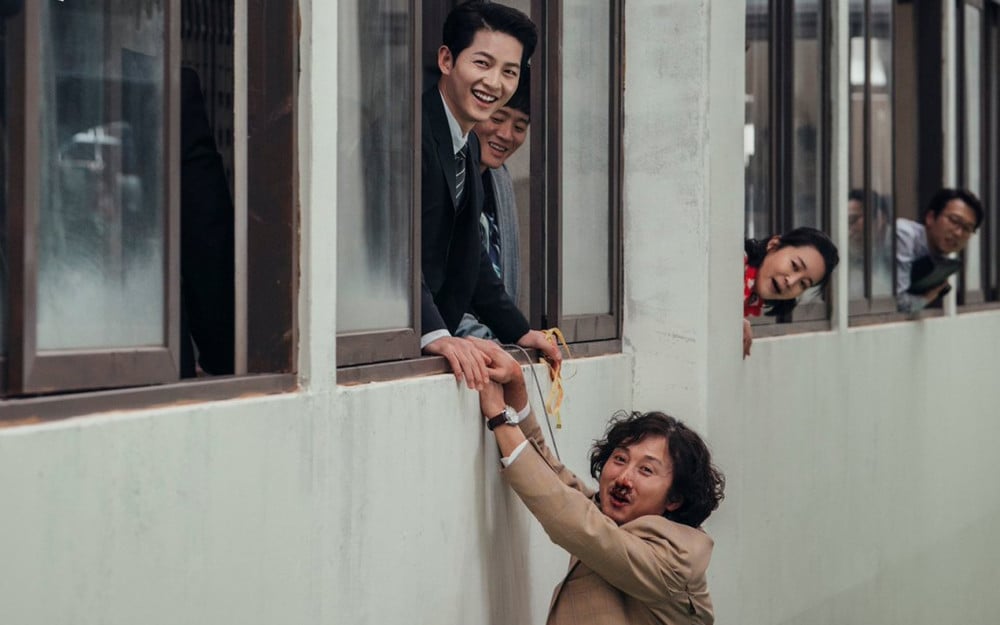 'Vincenzo' actor Kim Young Woong, who played the role of Park Seok Do, confessed that he made a mistake while filming because Song Joong Ki is just too good-looking.
The actor from the popular series appeared on the May 11 episode of MBC Every1's 'Video Star,' and shared the stories of what it was like working with the handsome actor.
Kim Young Woong praised Song Joong Ki saying, "He's very good at acting and he's handsome." Then he continued to explain, "There were times that I was so absorbed in his acting and his good-looks that I forgot my lines."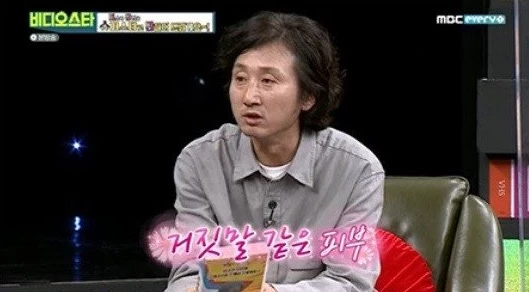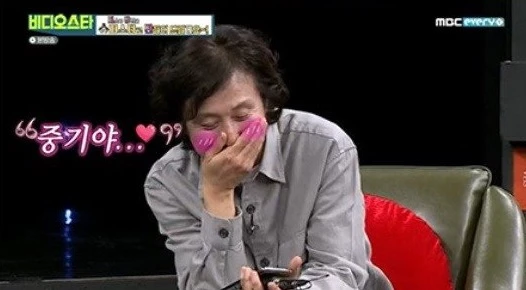 He then made everyone laugh by joking, "I think he's too much because he's so distracting on the set and breaks the tempo."

In addition, Kim Young Woong praised Song Joong Ki for being quick-witted as he was able to respond instantly to all the ad-libs he did on set. He said, "He's so quick and is able to respond back to all the ad-libs." Kim Young Woong also revealed that the line, "Can you call me Hyung?" during one of the episodes was an ad-lib, and Song Joong Ki quickly responded with another ad-lib saying, "Hyung my foot, I'm about to hit you!"