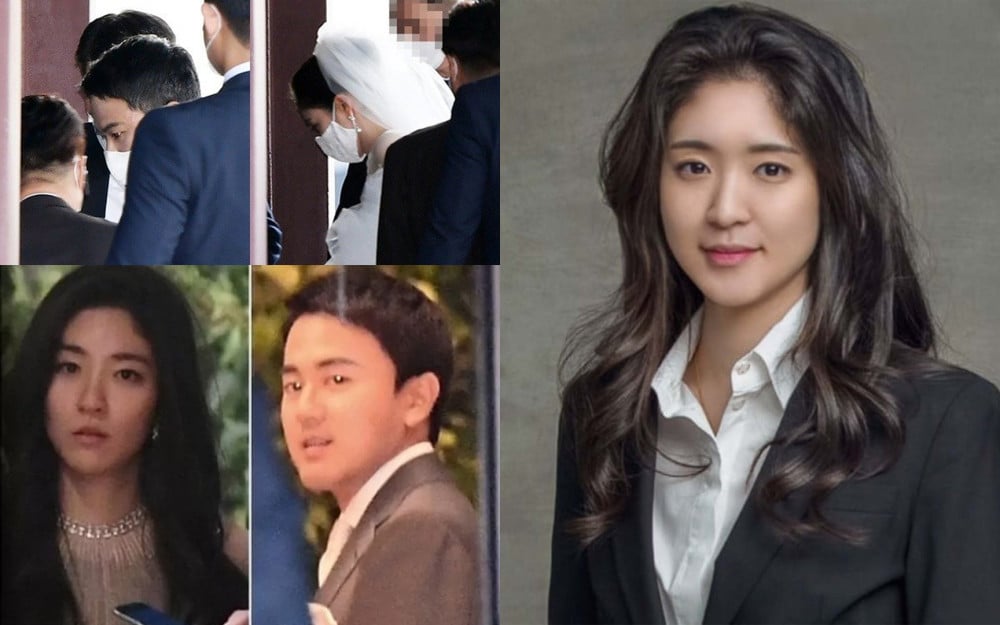 Seo Min Jung, the eldest daughter of AmorePacific Group's chairman, has divorced Hong Jung Hwan, the head of the investment assessment team at Bokwang Startup Investment.

According to the business community insiders on May 21st, the two agreed to divorce just 8 months after having "the wedding of the century," but the specific reasons for the divorce are unknown.

Seo Min Jung was born in 1991 and graduated from Cornell University with a degree in economics. Then in October of 2019, she joined the beauty sales strategy team at AmorePacific. She had joined the company as a career employee in January of 2017 but left the company in June of the same year. She went over to China to complete her MBA course at CKGSB: Business School China and returned to Amorepacific after two years.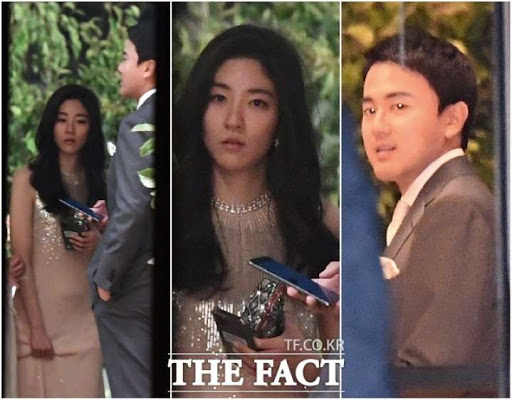 After returning to Korea in 2019, Seo Min Jung met Hong Jung Hwan through a mutual acquaintance, and they began dating. Their engagement ceremony was held on June 27, just 3 months after beginning their relationship. At that time, about 80 people attended the engagement ceremony, including Hong Ra Hee, the wife of Samsung Electronics Chairman, Lee Boo Jin, the president of Shilla Hotel, and Lee Seo Hyun, the chairman of the Samsung Welfare Foundation.
The official wedding ceremony was held on October 19 at the Shilla Hotel guesthouse in Jangchung-dong, Seoul. At that time, their wedding was billed the "Wedding of the century" and gained much attention as many families of large chaebols (Korean conglomerate companies) attended. Their wedding brought about considerable ripple effects to the business world.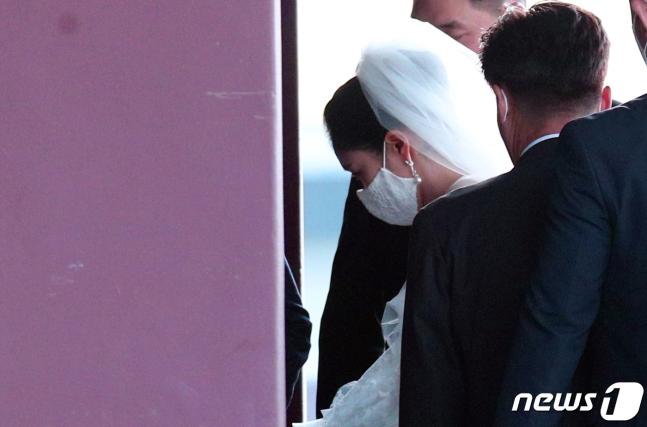 However, with the two individuals divorcing by agreement, the 100,000 shares of AmorePacific's common stock (worth around 28,350,000,000 KRW or 25.1 Million USD) given to Hong Jung Hwan were returned after four months. According to the Financial Supervisory Service's electronic disclosure, the share of AmorePacific Chairman Seo's common stock equity increased from 53.66% to 53.78%. Hong Jung Hwan's stake went from 0.12 percent to 0 percent in common stock.

An official from AmorePacific said, "The reason for the divorce is private and cannot be disclosed so it is difficult to confirm the specific reasons. However, the two have agreed to end their marriage."