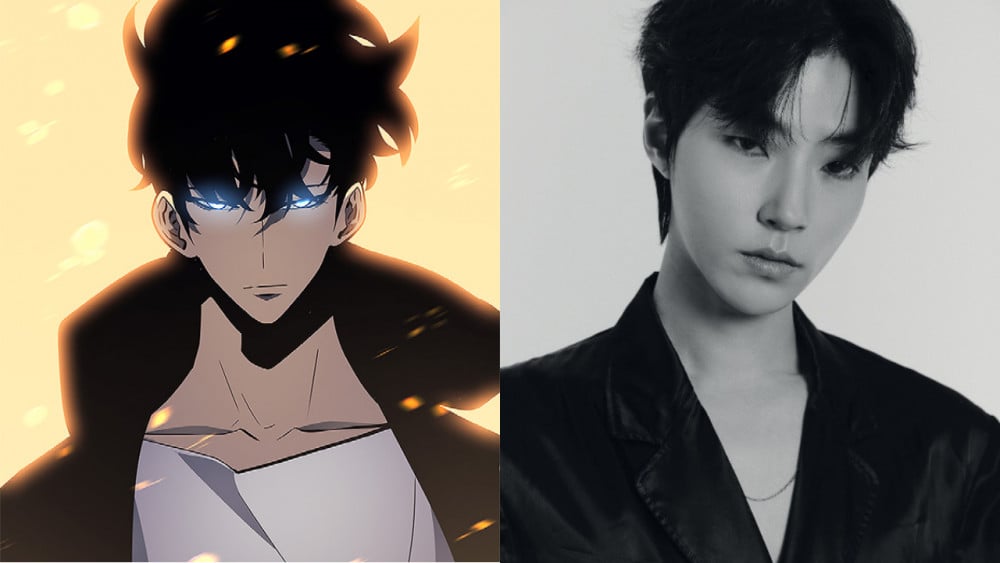 Webtoon adaptations are becoming more and more commonplace in K-Dramas, and at the same time, the webtoon world is seeing a steep rise in viewership. With a larger and more global audience being drawn to live-action versions of manhwa (Korean webtoons), the urge to read the original source material is at an all-time high. While several Korean webtoons are in the pipeline for adaptations soon, including the highly anticipated adaptation of 'Yumi's Cells' set to star actress Kim Go Eun and actor Ahn Bo Hyun in the lead roles, it is only a matter of time before some of our favorite webtoons also get adapted.
Here's who we would cast as our favorite webtoon characters who we love to swoon over on-screen!
Omniscient Reader's Viewpoint - Kim Dokja played by Song Kang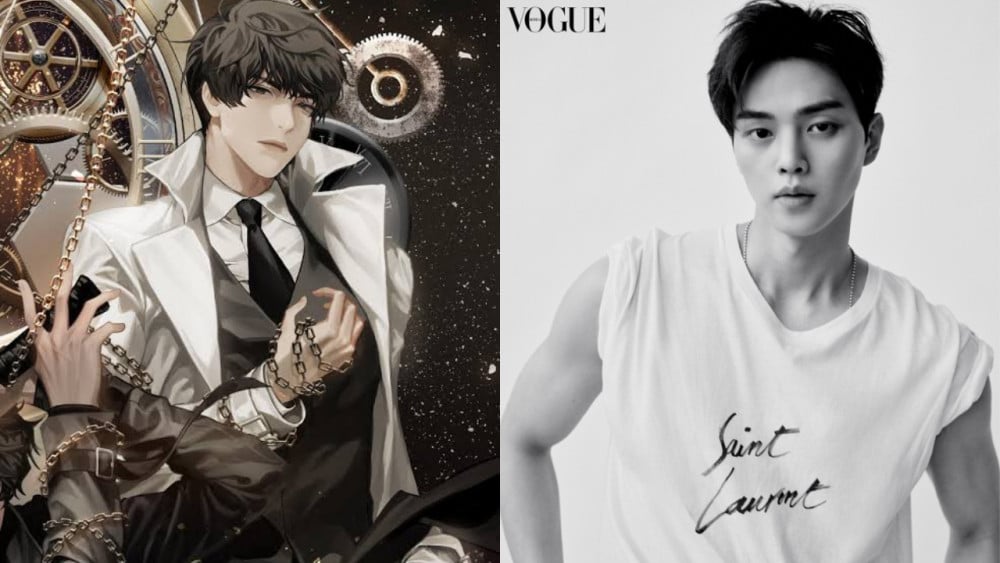 When doomsday starts looking a lot like his favorite webtoon, Kim Dokja realizes that only he can save the world from complete destruction. The character Kim Dokja is described as a run-of-the-mill office worker but armed with a clairvoyant understanding of the apocalypse, and he's forced to evolve in ways unimaginable. Song Kang would be the perfect fit for the character both in terms of appearance and concept. Luckily, this webtoon is already in talks to get a drama adaptation, but no confirmation about the casting has been announced yet.
Trash Of The Count's Family - Cale Henituse played by BTS Jungkook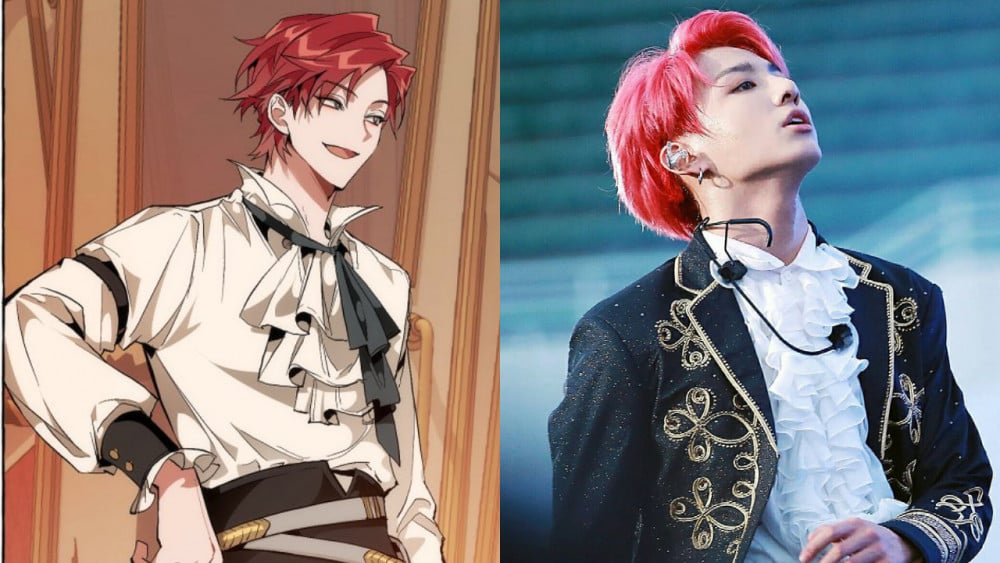 When a 36-year-old man's soul transmigrates to the body of an 18-year-old secondary antagonist of a novel, Cale Henituse, by the will of the God of Death, chaos ensues, as it rightfully should. In chapter 2 of the webtoon, Cale is described as having "Red hair and a pretty fit body. It wouldn't be wrong to say he had a body that would make any style look good." He's troublesome but respectful, gentle, and wise. If there was anyone who could embody the character of Cale, it would definitely be BTS' maknae Jungkook.
Solo Leveling - Sung Jin Woo played by Hwang In Yeop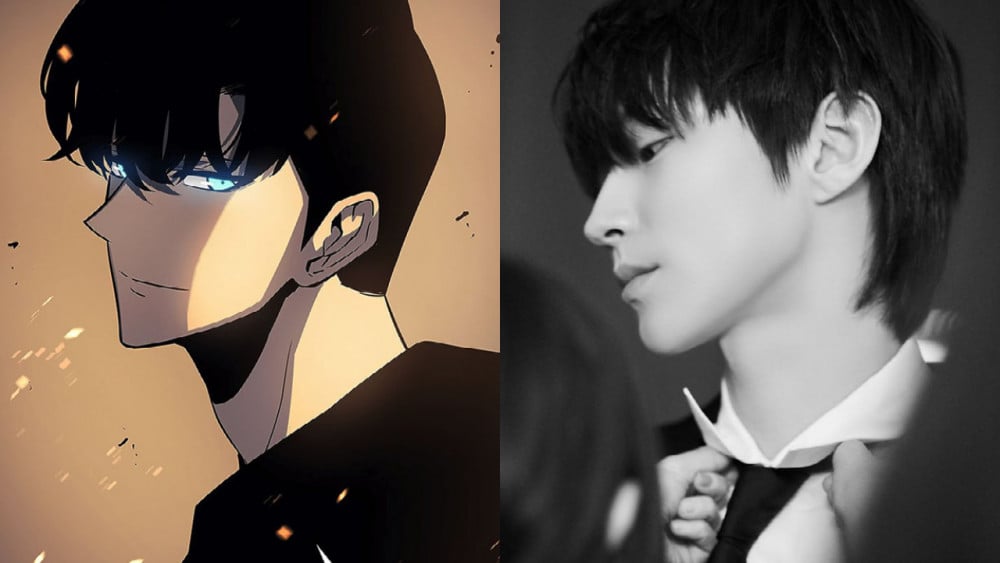 Sung Jin Woo is the protagonist in the manhwa 'Solo Leveling' also known as 'I Level Up Alone' who goes from being the weakest to stronger than the strongest, the god of gods. When "the Gate" that separates the human and the monster world is thrown open, some chosen humans with powers have to fight for their survival and that of others. Jin Woo had no hope in this world, but that want until he figured out how to level up, alone. Not only is Hwang In Yeop visually strikingly similar to Sung Jin Woo, he would also be able to pull off the intricacies of this character perfectly.
Descent of the Demon Master - Kang Jinho played by Lee Jae Wook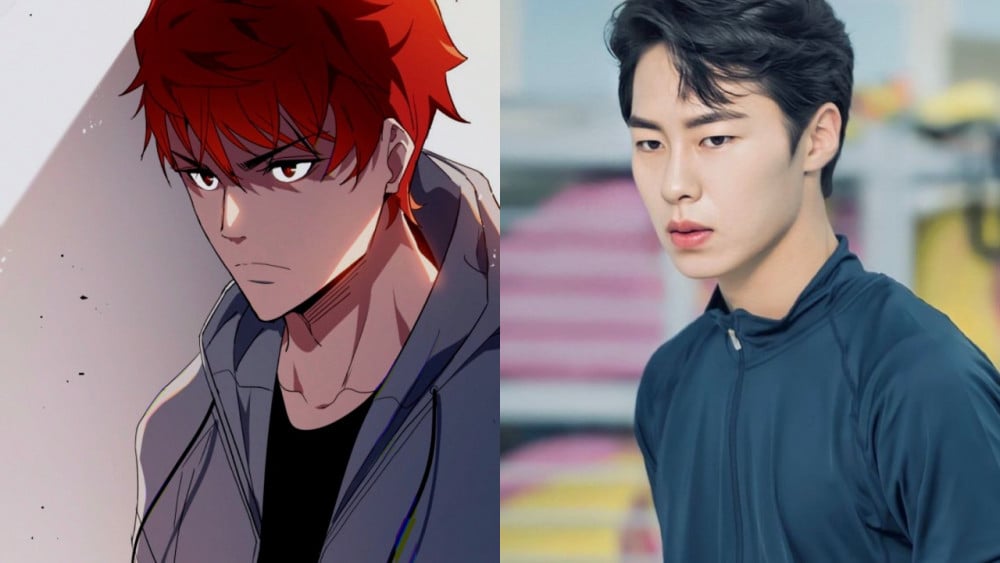 An average teenager Kang Jinho reincarnates in medieval China, where he becomes the demon master, also known as the Crimson Emperor. However, his life span is cut drastically short, and he wakes up again in his previous life as a normal human being, except that all his powers are intact. He's quick to realize that demons exist in this world as much as they did in the other, and only he can destroy them. Lee Jae Wook, with his intense gaze and fiery personality, would be perfect for playing Kang Jinho.
Lookism - Park Hyung Seok played by Nam Joo Hyuk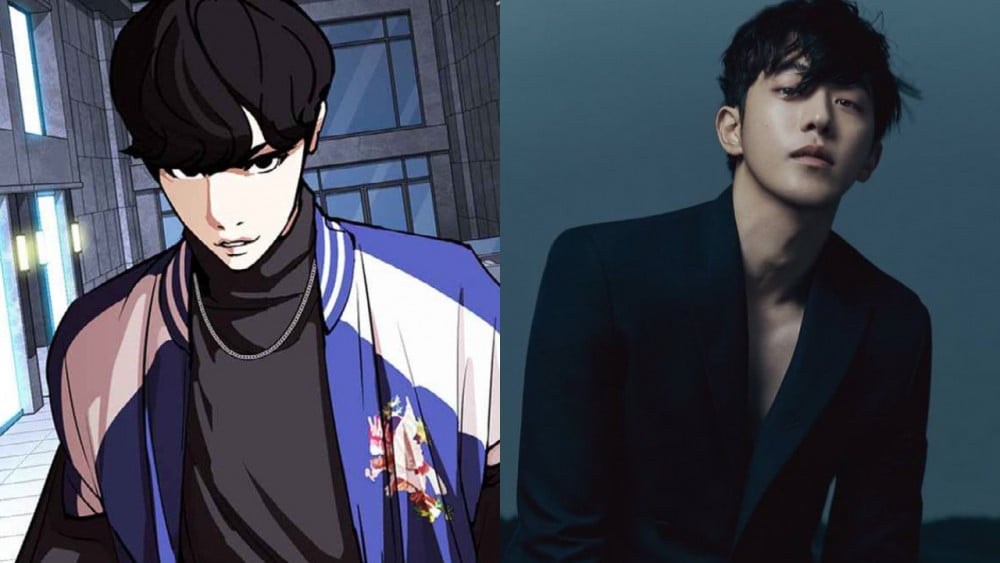 The term "lookism" refers to the preferential treatment given to those who possess conventionally attractive features and discrimination meted out to those who don't. In this webtoon, our protagonist Park Hyung Seok can switch between two completely different bodies, transferring his consciousness at will. Nam Joo Hyuk would be perfect for the role of Park Hyung Seok both in his original and in his second body, which eventually becomes identical to his original body.
Noblesse - Rai played by JAY B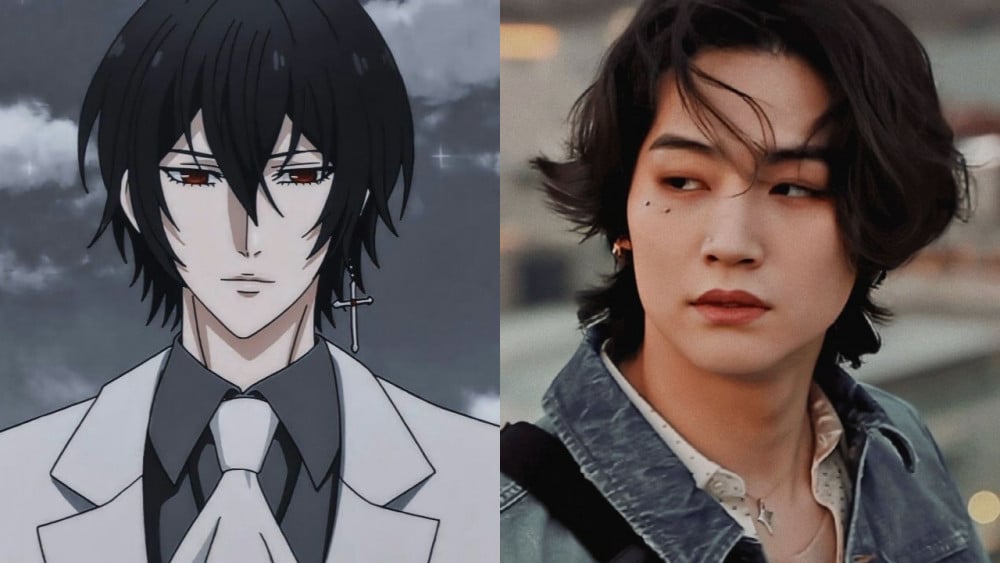 The very definition of overpowered, Raizel or rather Cadis Etrama Di Raizel is the protagonist of the popular manhwa 'Noblesse.' He's immeasurably handsome and the elegance personified. Over two thousand years old, but looking like he's 18, Raizel attends a regular high school to learn about the mortal realm. He's perplexed by the modern world but retains a stoic and calm demeanor. He is the Noblesse, the strongest member of the Noble race, and symbolizes power as the protector, judge, and executioner of the Nobles in the manhwa universe. There couldn't have been a more perfect fit for this character than JAY B, with his indomitable nature and ethereal beauty.
Today Living With You - Jaehyuk played by Rowoon and Wonyoung played by Wonho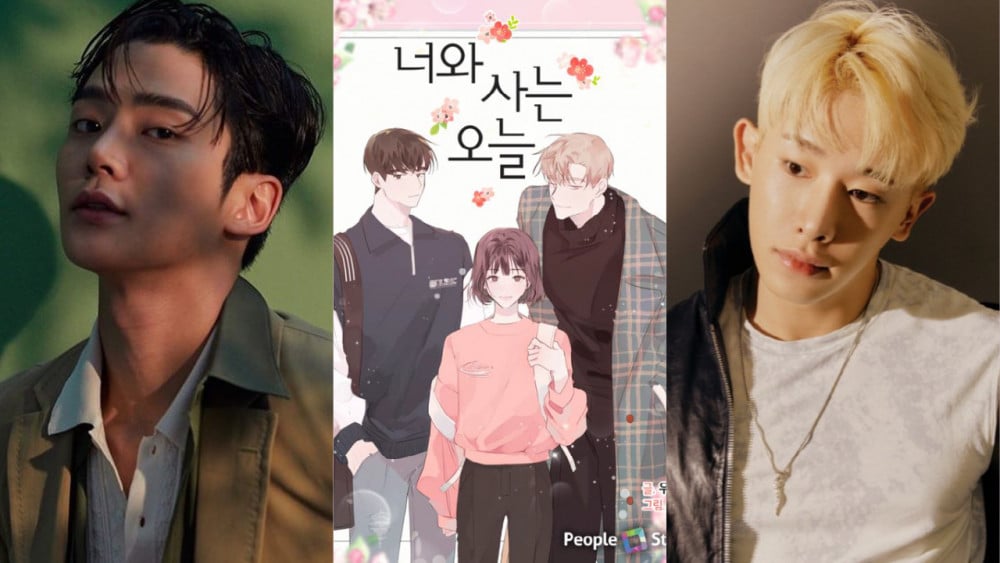 'Today I Live With You' is a romance webtoon where one girl who's deeply in love with her childhood best friend decides to start dating to get him off her mind. Fate is quick for her because she runs into a tall, blonde and gorgeous man who's ready to sweep her off her feet, if only she'd let him. Without a doubt, Rowoon would be the perfect actor to play Jaehyuk, our heroine Dohee's childhood best friend, and Wonho would be amazing as Wonyoung.