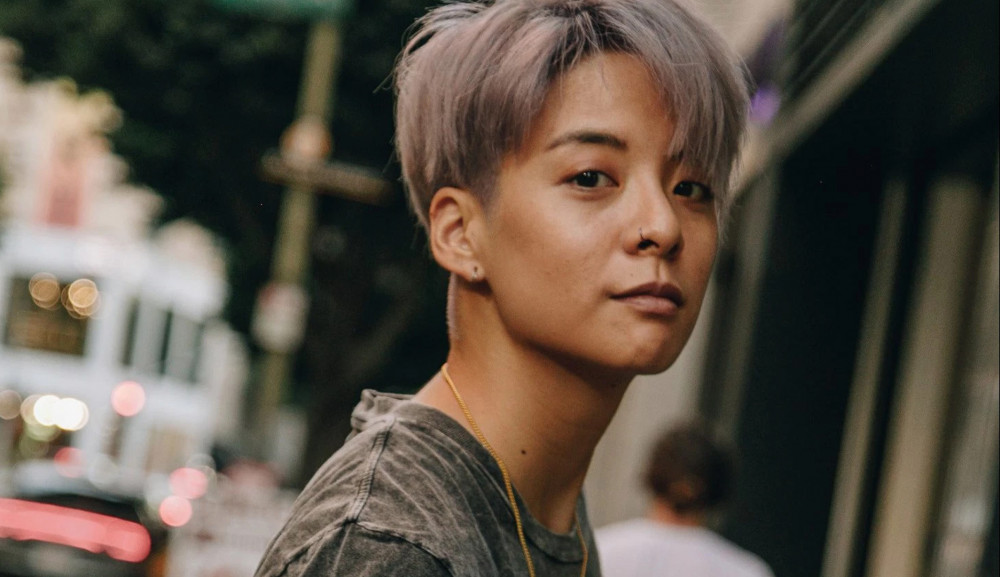 RYCE Entertainment announced on May 27 that the company signed with Amber Liu to exclusively manage her promotions in China.
The entertainment agency announced that it will partner up with Steel Wool Entertainment to support the artist in her activities and promotions in China as well as future records.
Previously, TEAM WANG announced that they will engage in a strategic music partnership with RYCE Entertainment, and Amber Liu will be the first artist to be signed under RYCE Entertainment.
Meanwhile, Amber debuted with the girl group f(x) back in 2009 and gained much popularity with catchy songs and unique concepts. Since the expiration of her contract with SM Entertainment, Amber has ventured on as a solo artist as she released various music and continued her activities in the music industry. Just this month, Amber released her latest album, 'y?' that includes the singles 'Blue' and 'Vegas.'