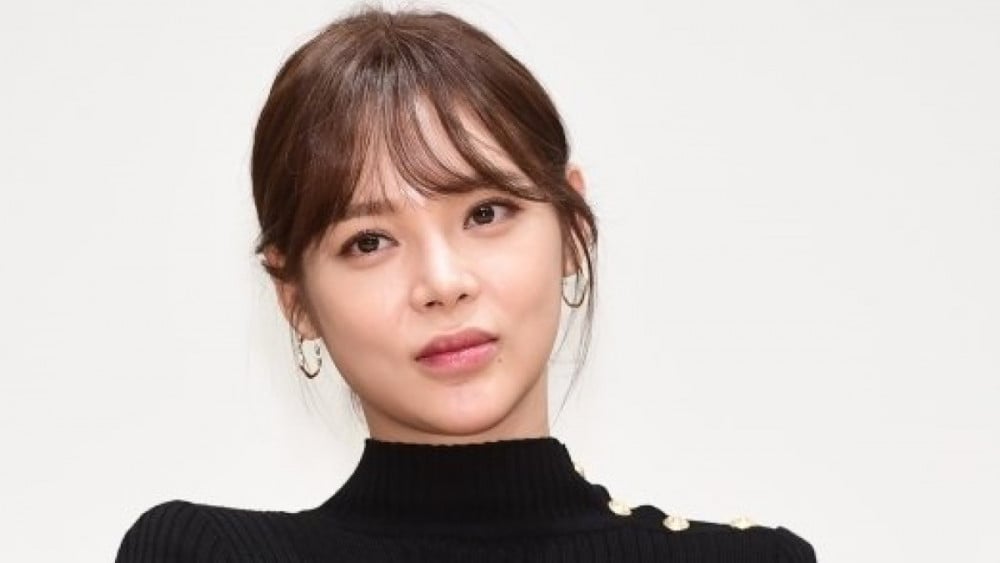 Actress Park Si Yeon has decided not to appeal her second DUI conviction.

According to the court on May 28th, Park Si Yeon did not file a notice of appeal until the day before, which was the last and 7th day for filing an appeal in a criminal case. As a result, Park Si Yeon's 12 million KRW fine (about $10,687 USD) was confirmed.
As previously reported, Park Si Yeon caused a minor car accident under the influence back on January 17th. Her blood alcohol concentration was found to be 0.099%, which qualifies as license revocation.

Meanwhile, this is Park Si Yeon's second DUI offense. She was previously fined 2.5 million Won ($2,226.20 USD) back in 2006.