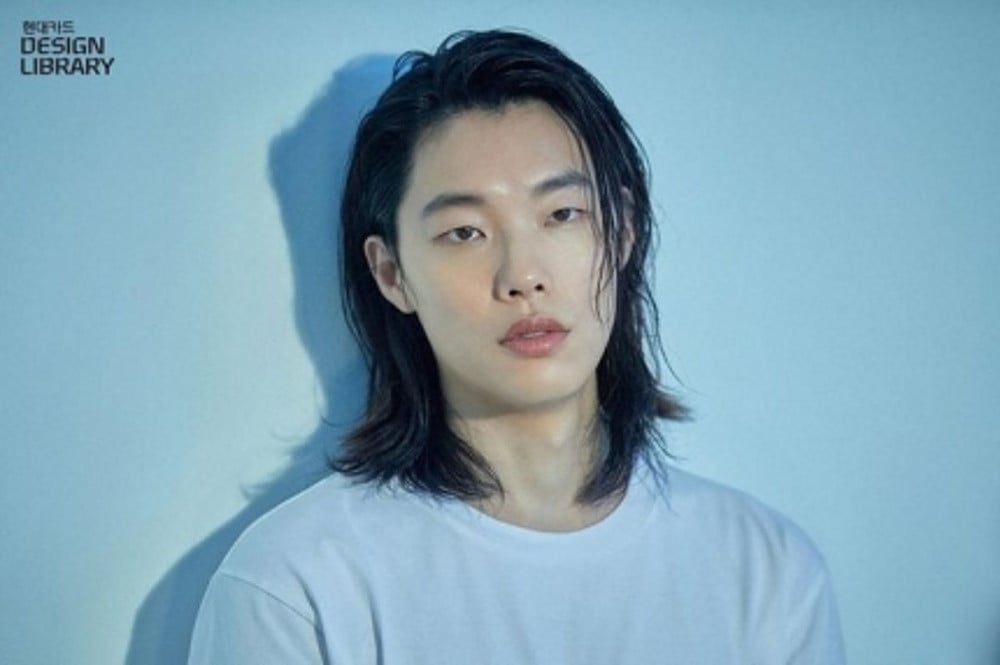 Actor Ryu Joon Yeol revealed his new look after cutting off his long locks.

On May 11, Ryuj Joon Yeol's label C-JeS Entertainment posted the below clip of the actor's new look on Instagram along with the message, "#Tada. A moment of Ryu Joon Yeol's haircut that you can't lose. Nice to meet you. Welcome, short hair."

In other news, Ryu Joon Yeol is starring in the upcoming JTBC drama 'Human Disqualification' alongside Jeon Do Yeon and A Pink's Na-Eun.

How do you like Ryu Joon Yeol's new hairstyle?