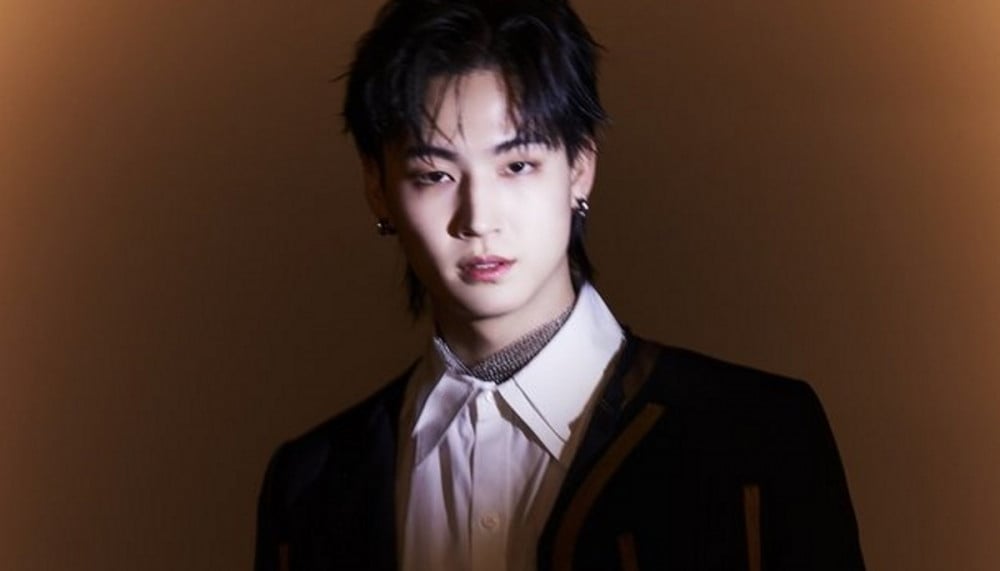 GOT7's Jay B shared her thoughts on signing with H1GHR MUSIC.

On May 11, the label finally confirmed signing Jay B with an announcement trailer. H1GHR MUSIC stated, "GOT7's leader JB is signing with H1GHR MUSIC as a new artist under the name Jay B. After signing today, he plans to release a new single on the 14th."

Jay B himself also expressed, "As a solo artist, I thought I should make a more careful decision. I've thought a lot about what kind of music to choose to do and how I can be free musically as well as things outside of music. I feel thankful that CEO Jay Park approached me first and trusted me. I finally decided to join H1GHR MUSIC with the goal of becoming an artist who can show more diverse aspects of myself in the future by utilizing my previous musical career as an idol."

Stay tuned for updates on Jay B!