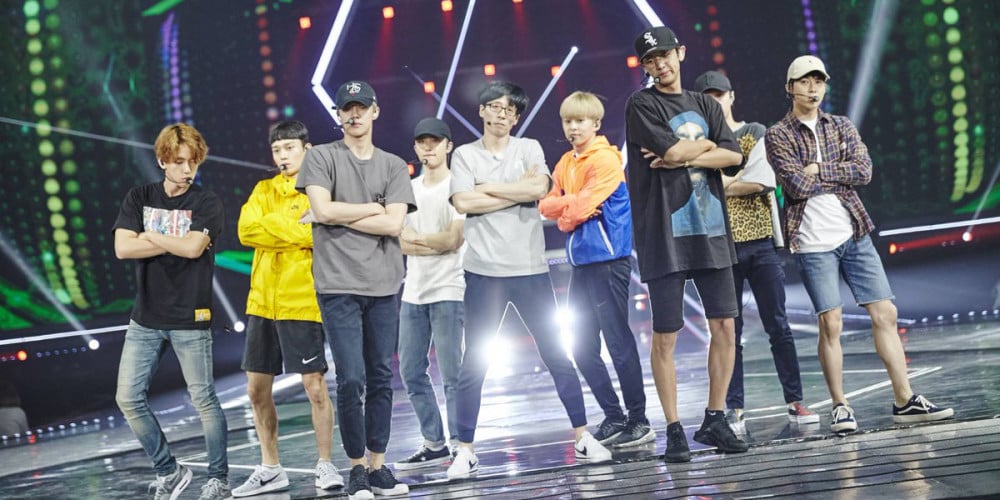 EXO have donated their profits from "Dancing King" to help foster care children in need.

On May 18, SM Entertainment stated, "EXO raised the proceeds of the collaboration song 'Dancing King', which was released as a 'Station' track in September of 2016, as a donation. Of the profits, 32 million Won ($28,369.82 USD) was donated to the Beautiful Foundation on Wednesday to help children become independent after their time in foster care ended."

In addition to this donation, SM Entertainment have been carrying projects to support children and teenagers interested in music education as well as the 'EXIT' bus operation for teenagers on the streets since 2017. EXO have raised 247 million Won ($218,929.09 USD) so far with "Dancing King", all of which has been donated excluding production costs.

This year, the donations will also support projects for students to produce fashion bags as well as fairy tales with messages about improving government childcare.