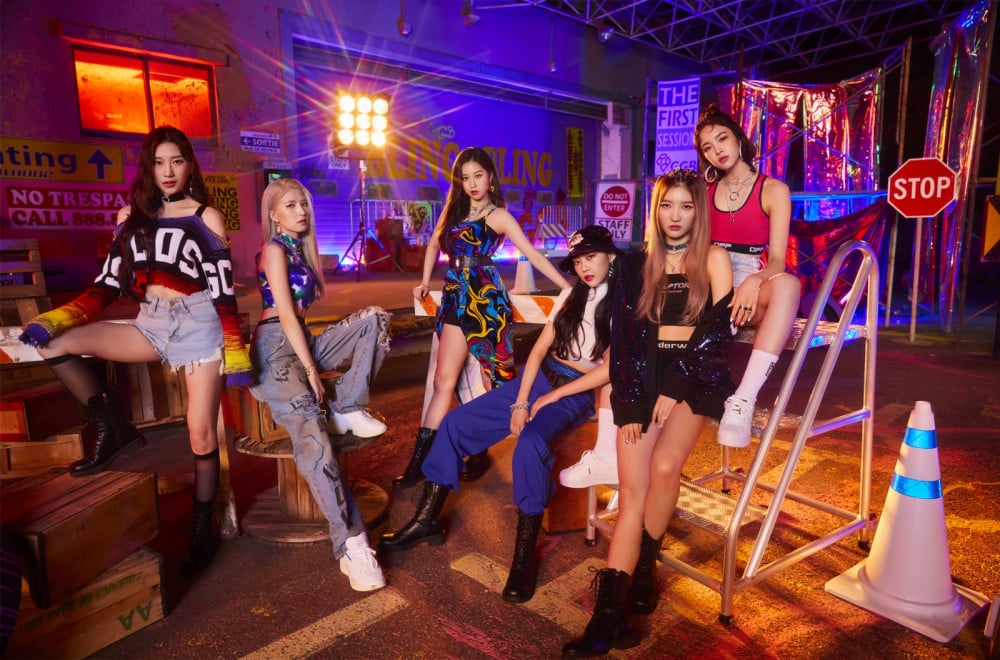 Bling Bling is coming back in May.
The girls had an interview with Mexico's MJ TONZ Entertainment's Televisa. During the interview, the girls revealed that they are planning to come back in May.
Bling Bling debuted in November last year with "G.G.B" with 6 members: Yubin, Jieun, Ayamy, Marin, Juhyun and Narin. Are you excited for their comeback?