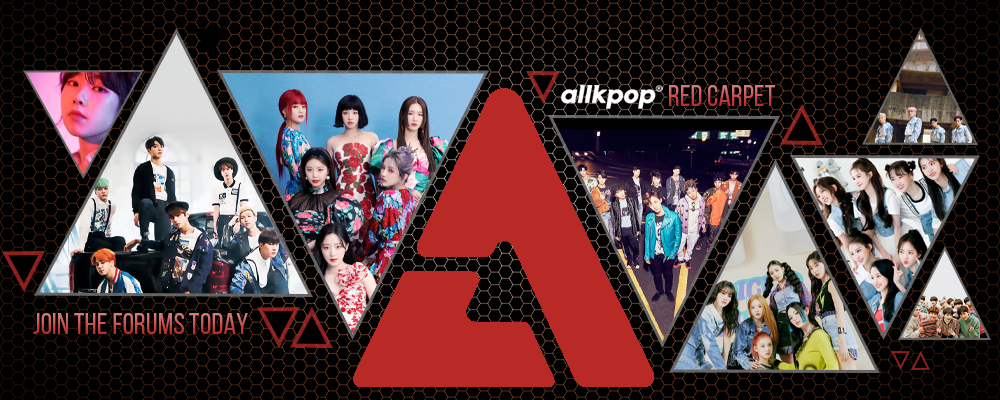 Did you know over the past 3 monthswe've had numerous idols visit our forums to interact with fans and answer their questions?
Ever since the re-launch of our forums, we've been regularly holding AKP Red Carpet Q&A events, where fans and idols have been interacting with each other in real time.
Some of our past guests include, (G)I-DLE, Pentagon, Golden Child, Drippin and most recently, StayC! Below are a list of all of the Q&A's if you missed out on them, and stay tuned for future visits from idols on an almost weeekly basis! *hint hint*
PAST Q&A EVENTS
Hayeon Q&A

Make sure to join our forums so that you don't miss out on the next celebrity guest!