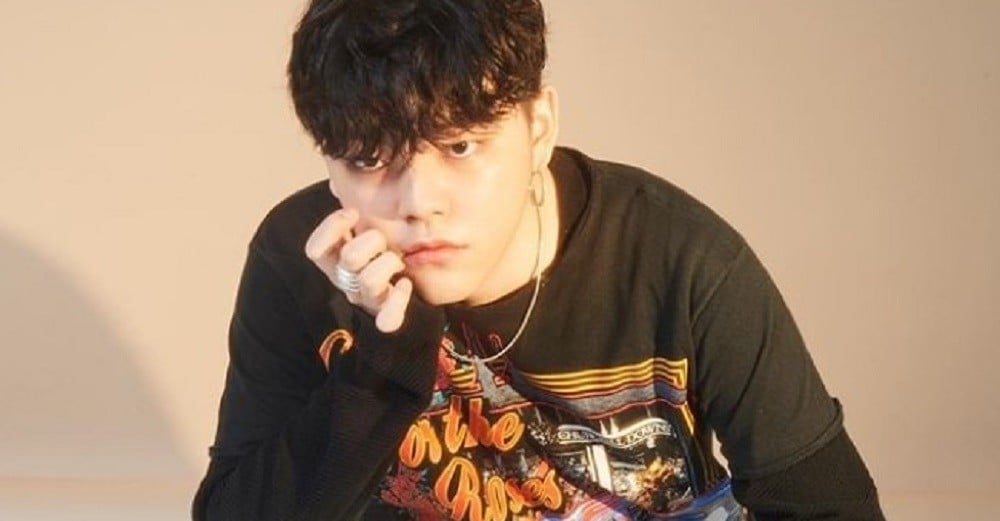 Rapper and congressman Jang Je Won's son NO:EL (Jang Yong Joon) has been charged with assault.

The rapper is known for competing on 'High School Rapper', and he parted ways with Indigo Music last year following his DUI controversy. According to reports on April 28, he's been charged for assault along with one of his acquaintances.

The rapper and friend were captured on CCTV cursing at a passerby on the street before assaulting them this past February.

Along with his DUI controversy for which he was sentenced to 1.5 years in prison suspended for 2 years, NO:EL was also under fire in 2017 for alleged bullying and allegedly soliciting prostitution.