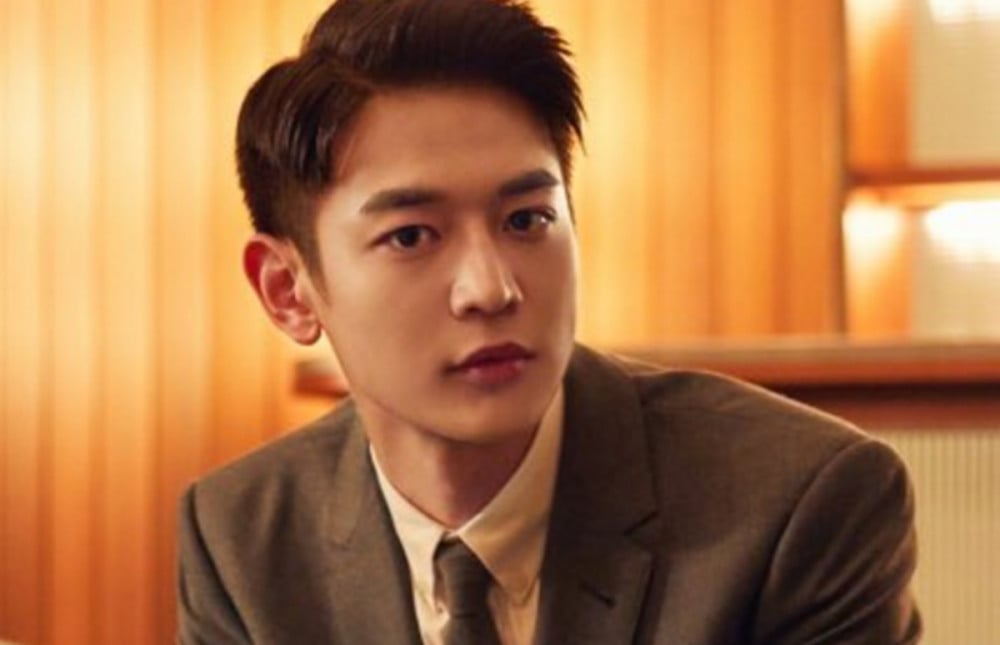 SHINee's Minho is set to make a special appearance on 'Yumi's Cells'.

According to reports on April 28, Minho will be starring as titular character Yumi's junior at work, Chae Woo Gi. He's described as a character with tremendous ability and a caring heart, and he's known as a popular figure in the original Naver webtoon.

As previously reported, Yumi's Cells' deals with the life of an ordinary businesswoman in her thirties named Yumi, but through the perspective of the various cells that make up Yumi's brain. The cells will deliver an intriguing perspective as they witness Yumi experience relationships with three different men. GOT7's Jinyoung is also in talks to play Yumi's second boyfriend. Meanwhile, Kim Go Eun, Ahn Bo Hyun, Lee Yoo Bi, and Park Ji Hyun have been confirmed for the drama series.

'Yumi's Cells' is expected to premiere in the second half of 2021. Stay tuned for updates!