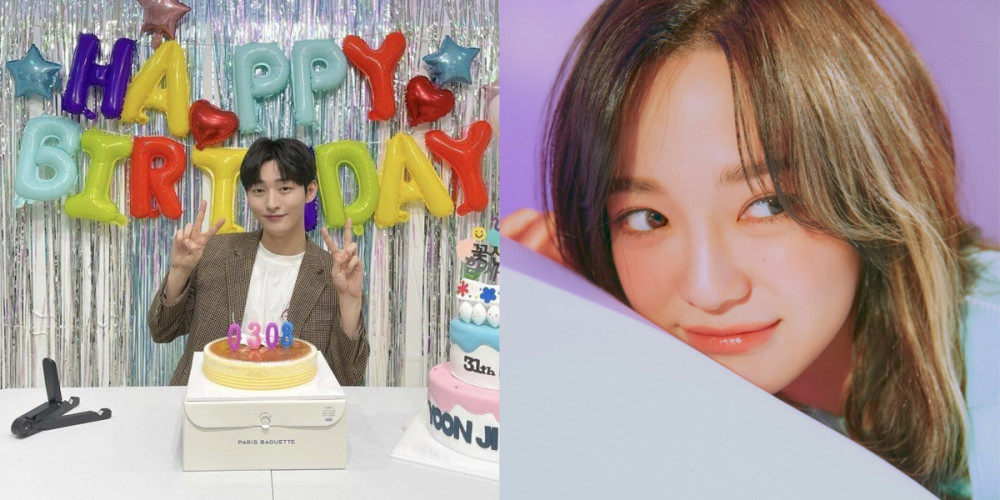 Solo artist Kim Se Jung is well-known by her fans for her ability to make friends where ever she goes. She's also very active on Instagram, showcasing her friendship with both male and female stars without paying mind to others.
However, some netizens believe that her recent comments left under singer Yoon Ji Sung's Instagram have gone overboard.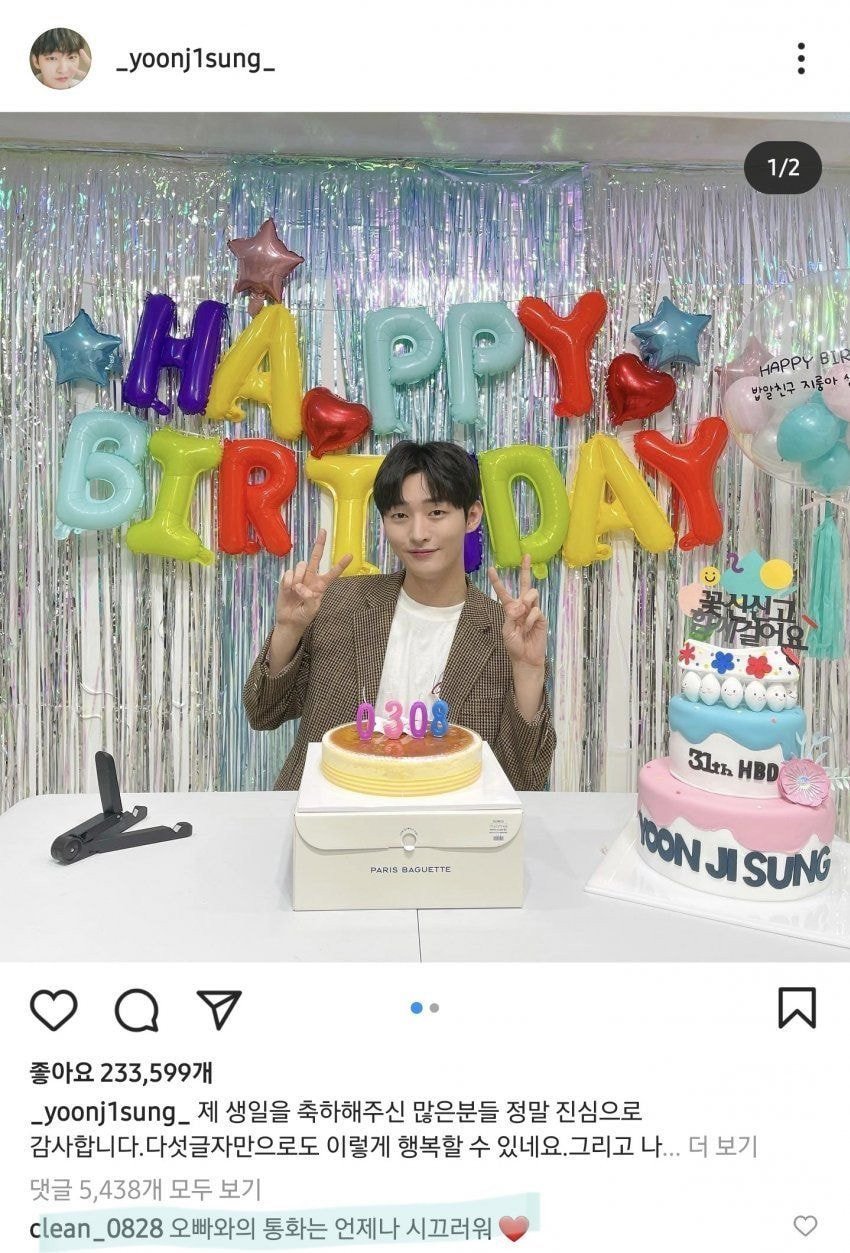 To a photo of Yoon Ji Sung thanking his fans for all of the birthday wishes, Kim Se Jung wrote as a reply, "Whenever I call you oppa, it's always so loud on the other end (heart)."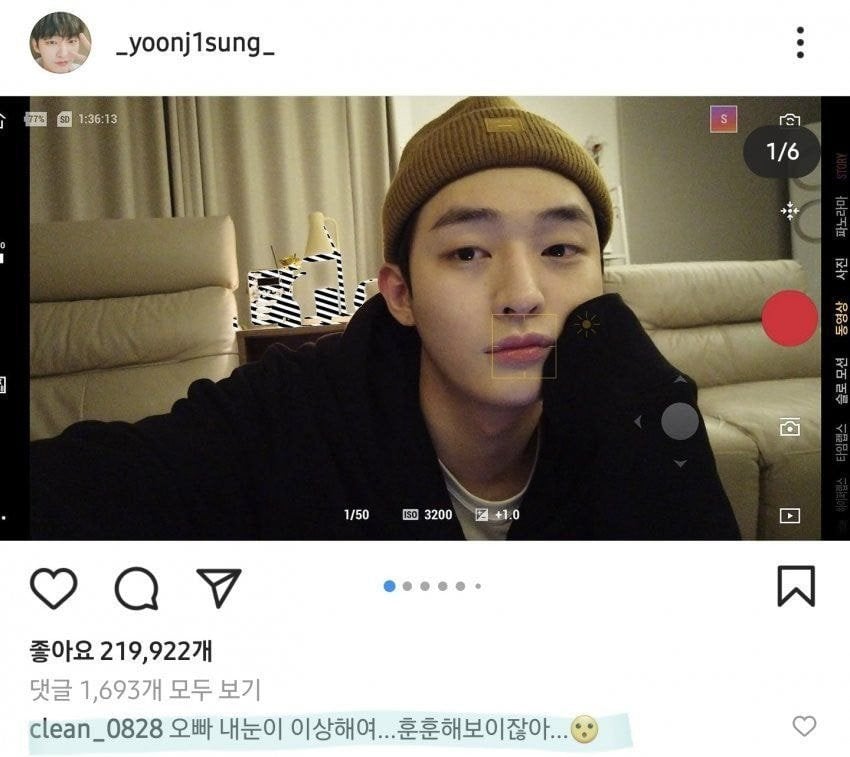 Kim Se Jung replied to this selca above, "Oppa, I think there's something wrong with my eyes... you look handsome..."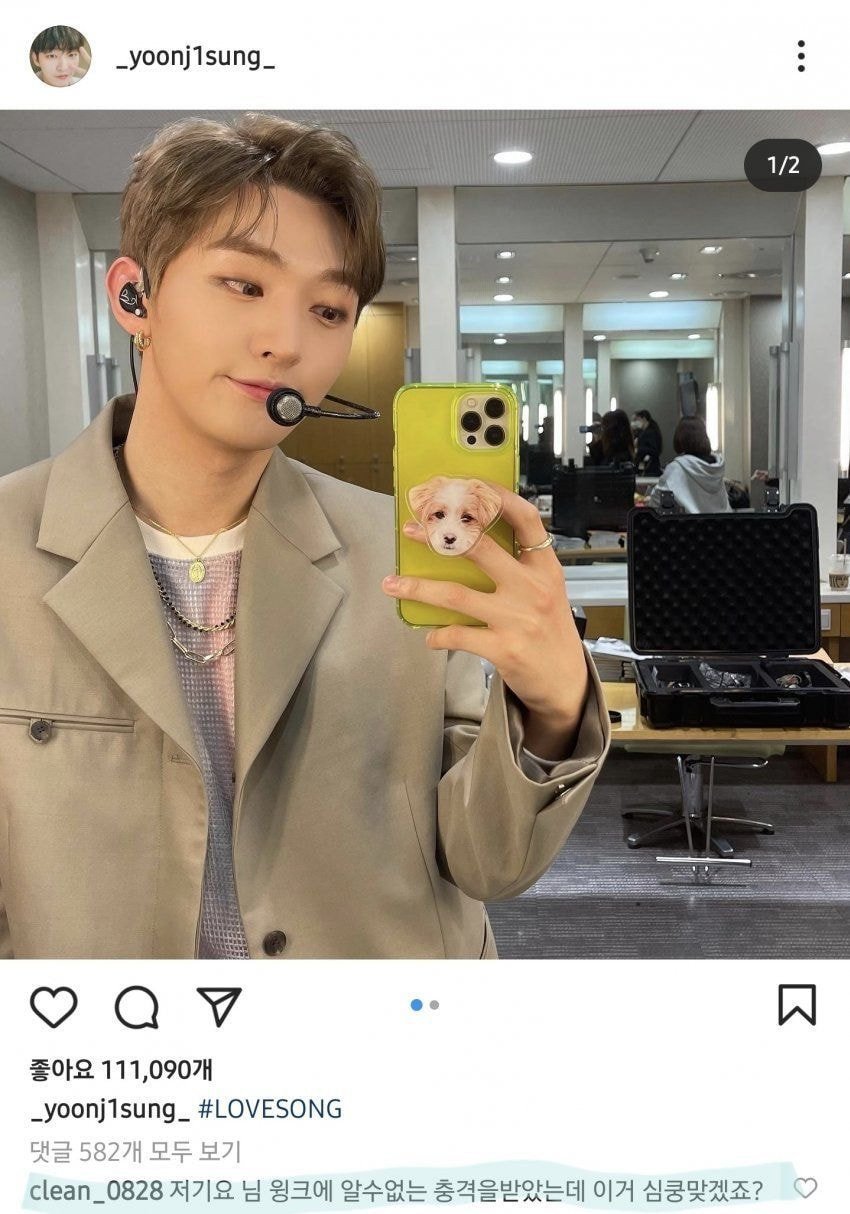 To a selca Yoon Ji Sung recently posted promoting his comeback, Kim Se Jung said, "Hello there sir. I was strongly hit with your wink. This must be a heart attack?"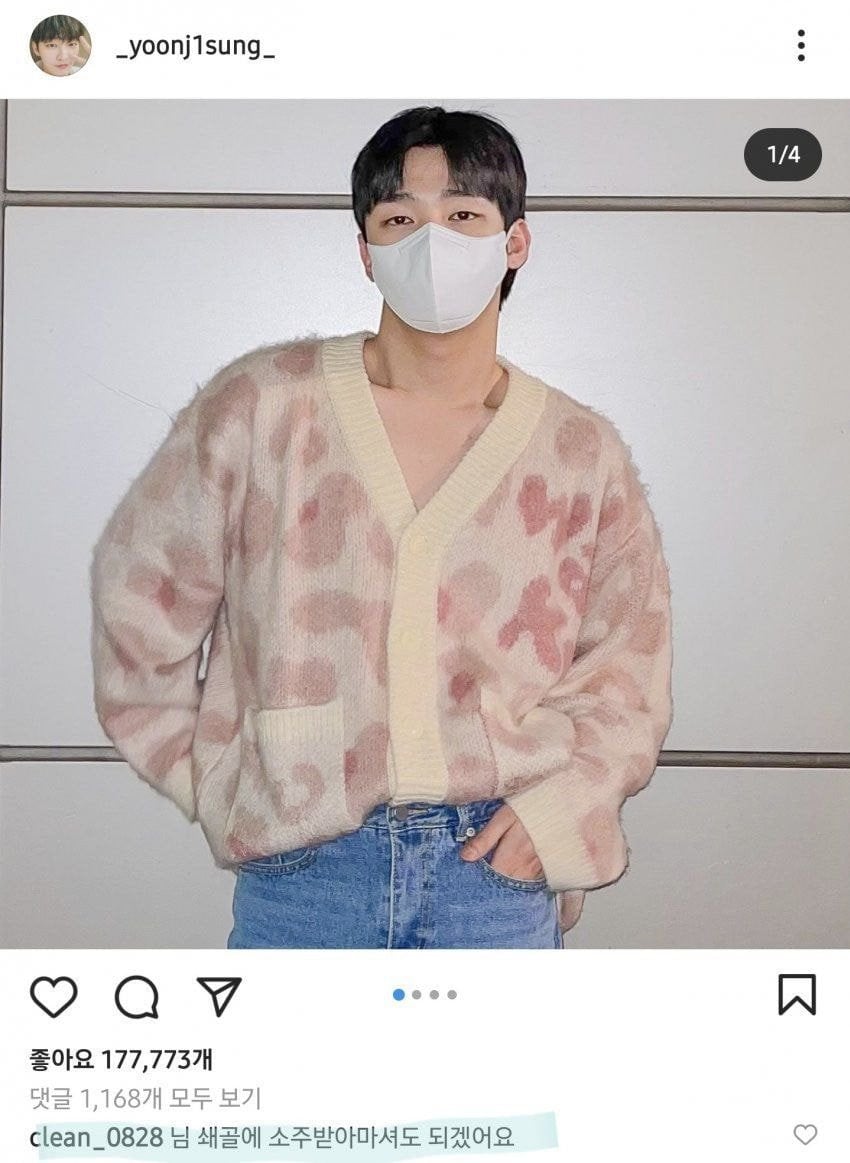 In response to the above photo, Kim Se Jung wrote, "Sir, I think I could pour and drink soju out of the space in your collarbone."
Netizens commented,
"Can't you just text him those comments in a Kakao Talk?"
"Even though it's not that big of a deal, it still seems like she's just doing whatever she wants without thinking about the consequences or respecting the other person."
"I mean I get she's just trying to be funny and corny but it's not funny, it's just weird."
"I'm glad my bias isn't friends with her."
"Yeah it's too much."
"Are they dating or what?"
"Just leave those kinds of comments to the fans..."
"She seems too careless these days."
"There's nothing wrong with being friends but your comments aren't funny, they're not entertaining anyone, it's just creating an uncomfortable situation."
What do you think of the matter?