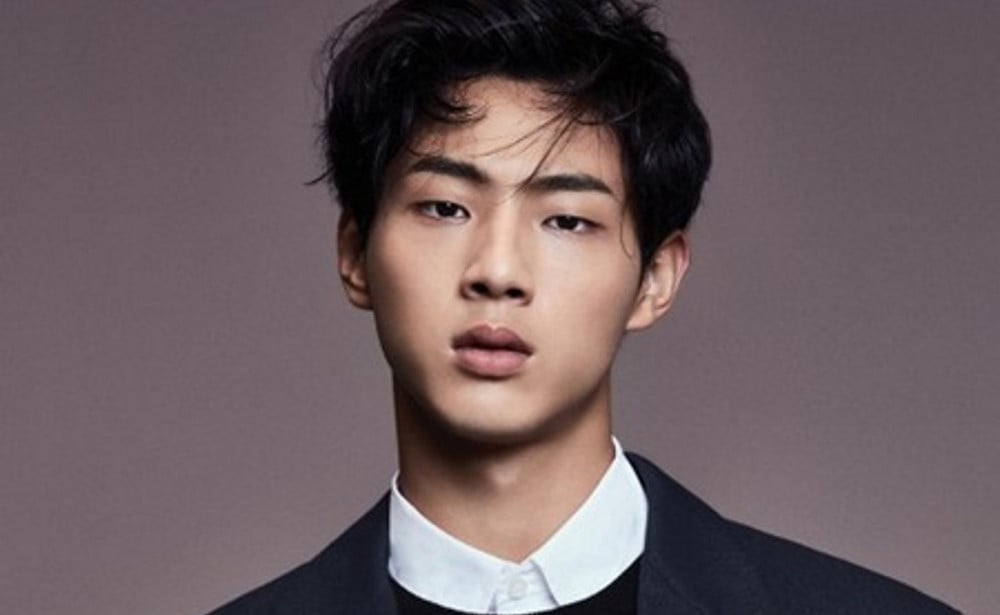 Ji Soo's label KeyEast responded to the lawsuit by the production company behind 'River Where the Moon Rises'.

On April 2, production company Victory Contents stated they'd be filing a lawsuit against KeyEast for damages incurred following Ji Soo's withdrawal from the drama 'River Where the Moon Rises' due to his school bullying controversy. The actor's label has now released their own statement.

KeyEast stated, "After the controversy over the school violence broke out with actor Ji Soo, we discussed closely with production company Victory Contents and the broadcast network KBS. Ji Soo also apologized as soon as possible. This was only to avoid further damage to the drama though no details have been confirmed. We deeply sympathize with the difficulties faced by the production company and other production staff due to the sudden need to replace an actor, and we made it clear that we're only responsible for the reasonable cost of additional filming to replace the actor."

The label continued they requested a settlement of the costs as the two parties weren't able to reach an agreement, and Victory Contents claimed it would take more than a month for the final settlement. KeyEast further stated they've been making an effort to reach an agreement by requesting arbitration by KBS and the 'Drama Producer's Associations,' and they have been cooperative unlike Victory Contents' claims.

Stay tuned for updates on the situation.