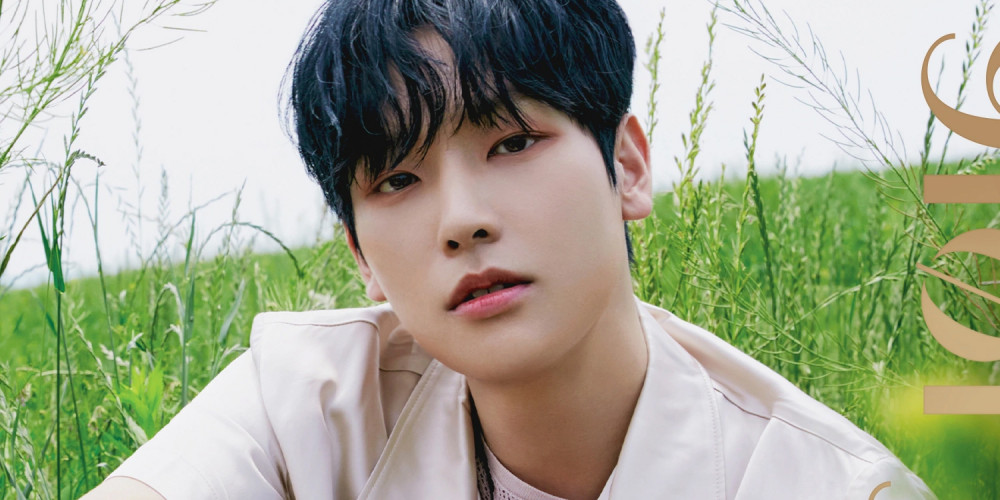 SF9's Inseong has been cast in another musical.
He stepped into the musical world through 'Those Days', and had been widely acclaimed for both his vocals and acting on stage. Even though COVID-19 had lowered ticket sales for most musicals, he still showed strong ticket power for all of the shows he was starring in.
He's now been cast in 'Red Book', and will be playing a rookie lawyer in Victorian-era England. The male lead that he plays is someone who only knows how to be a 'gentleman', and he will be meeting the female lead through his late grandmother's will.
'Red Book' will start in June.