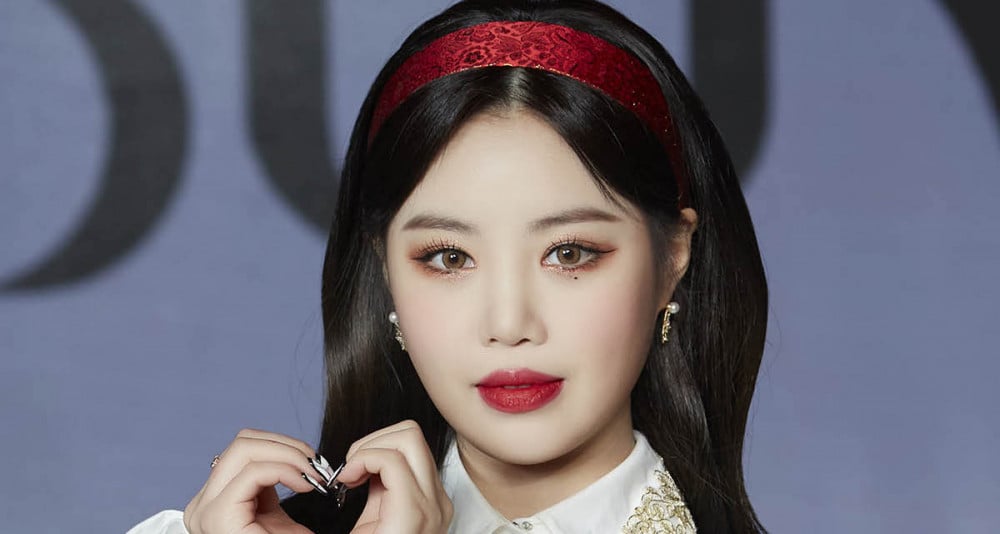 The sister of (G)I-DLE Soojin's alleged bullying victim A has filed a lawsuit against malicious commenters.

According to legal circles, 'A's older sister filed a complaint with the Seocho Police Station in Seoul against internet users for defamation and malicious comments. 'A's sister previously alleged her younger sibling 'A' had been the victim of school bullying by Soojin, and since then, some fans of (G)I-DLE and other netizens have been posting malicious comments and slander about her.

Choi Sun Hee, the head of the Blue Tree Foundation at the Youth Violence Prevention Foundation, expressed, "From the victim's point of view, they can suffer secondary attacks, including cyberbullying, for life. Our society should think more so that we can look from the victim's point of view for public good."

In related news, Soojin personally denied the allegations of bullying by her first accuser, and Cube Entertainment issued an update on their lawsuit against the allegedly false accusations last month.