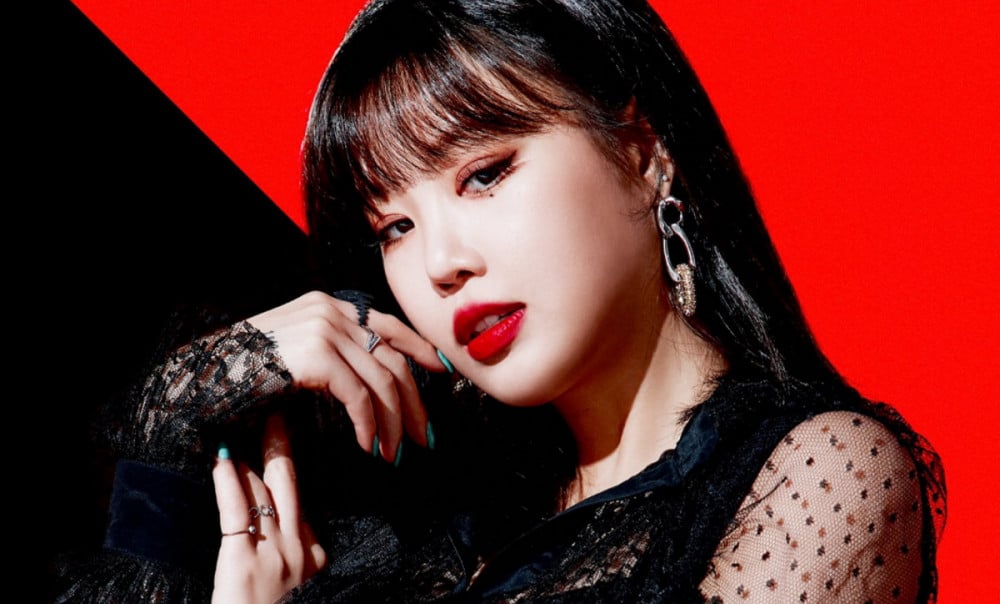 Cube Entertainment updated fans on the lawsuit related to accusations aimed at (G)I-DLE's Soojin.
Soojin is currently taking a hiatus following her bullying allegations, and she was recently accused of bullying by another alleged classmate. She has personally refuted the first accuser's accusations, but was refuted again by another accuser's lawyer.

On the continuing allegations, Cube Entertainment issued, "We are letting you know our final position on (G)I-DLE's Soojin's past school life. We have filed a suit to the Gangnam Police Department for all the spreaders of false information, including the first accuser and the malicious commenters. We have submitted all the proof that our label has confirmed as false information, and we will be revealing the truth through strict investigations. We will be taking strong civil action as well. We will continue to take strict legal action on all false information and malicious comments on this matter."
Stay tuned for updates on the situation.