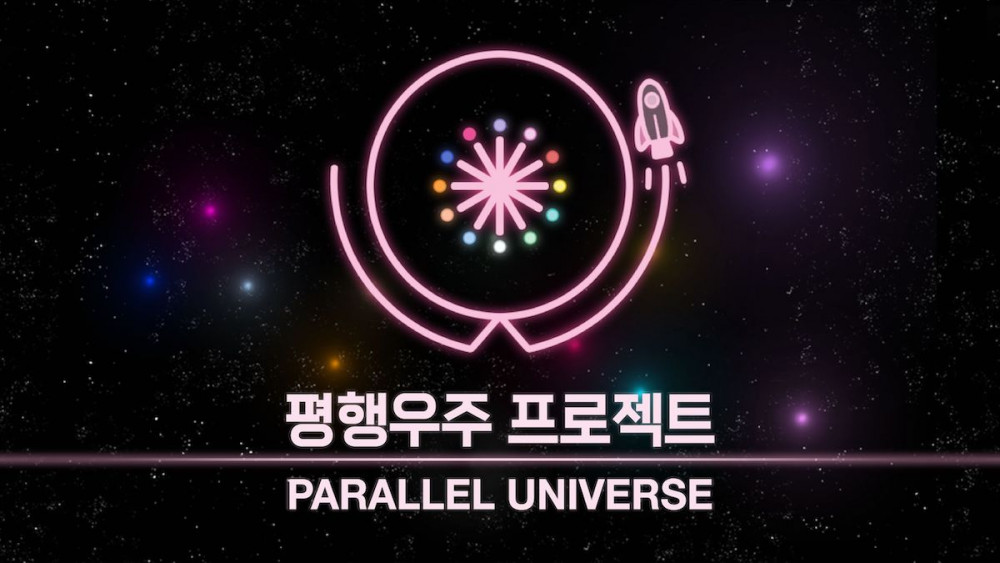 The 'Parallel Universe' funding project, led by fans in an attempt to re-launch the project girl group IZ*ONE, has surpassed $2.8 million USD in donations.
As of April 30 KST, the funding project, hosted by wadiz, has reached a total amount of 3,118,459,679 KRW (~ $2,812,846 USD). The project is expected to run until June 21, 2021. The project has already reached its intended funding goal by 311%. Over 16,000 fans have thus far participated in donations.
According to the fan group in charge of the 'Parallel Universe' project, they "plan to negotiate with each of the members' agencies to re-launch IZ*ONE. The funding will be used toward the group's re-launch, including in the production of an album and other necessities."